REAL HOPE for Real People.
Join us for Church Online Sundays at 9:00 am, 11:00 am & 5:00 pm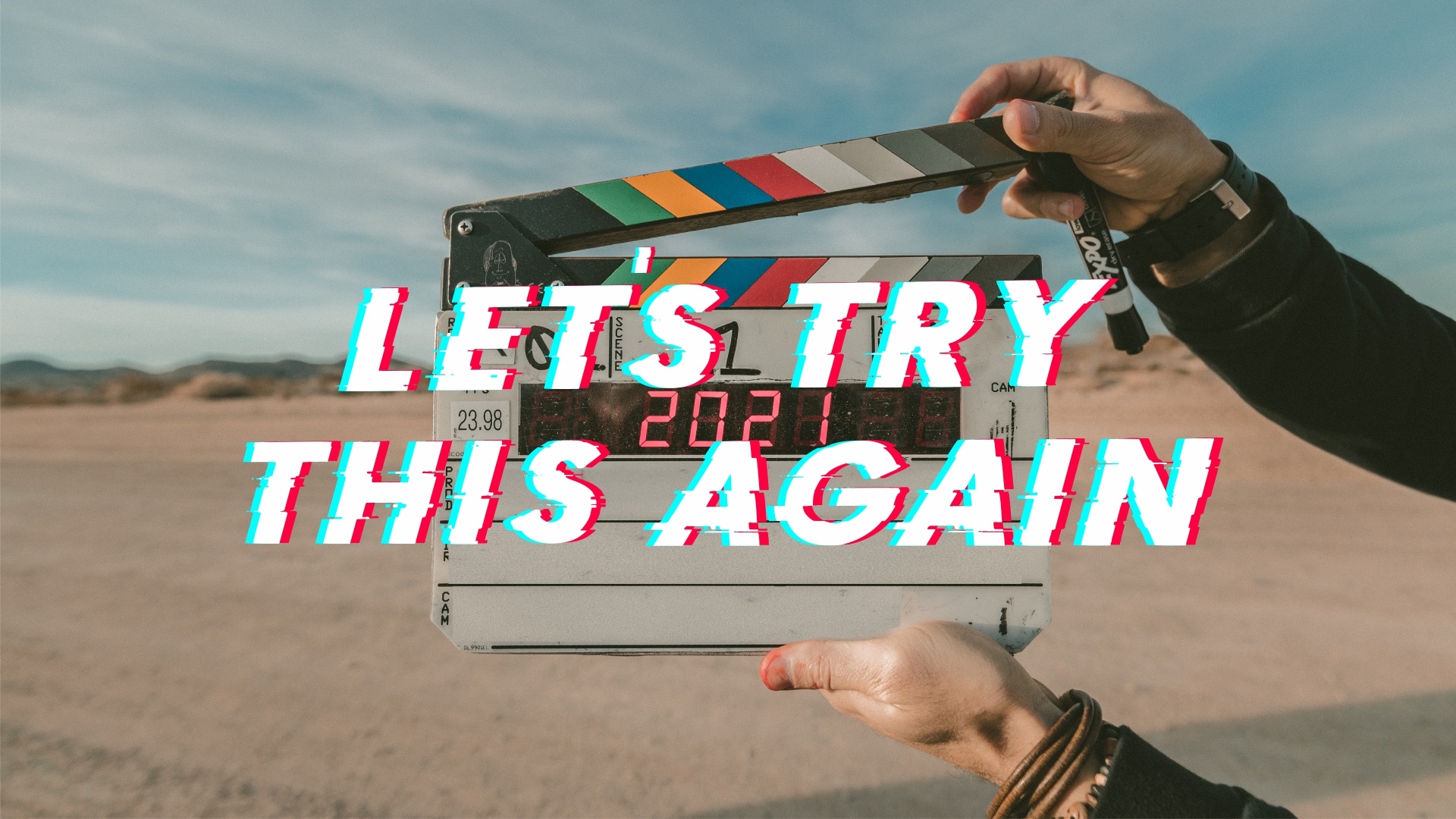 2020 did not bring the crystal clarity it promised! In fact, we are left with a lot more confusion and chaos than we started with.  As we turn to 2021, "Let's Try This Again".  God is capable of sorting through it all for you!  Join us as we discover HOW together.
Regarding Our Name Change.
An interview with Bayside Pastor Ray Johnston