REAL HOPE for Real People.
Join us for Church Online Sundays at 8:30 am, 10:00 am & 11:30 am
If you'd like to help provide immediate assistance to those affected by wildfires here in the north state, we are partnering with North Valley Community Foundation. 100% of what you give will go towards those impacted by fires in our area.  You can give by texting FIRE to 916-634-1183 or under the GIVE tab.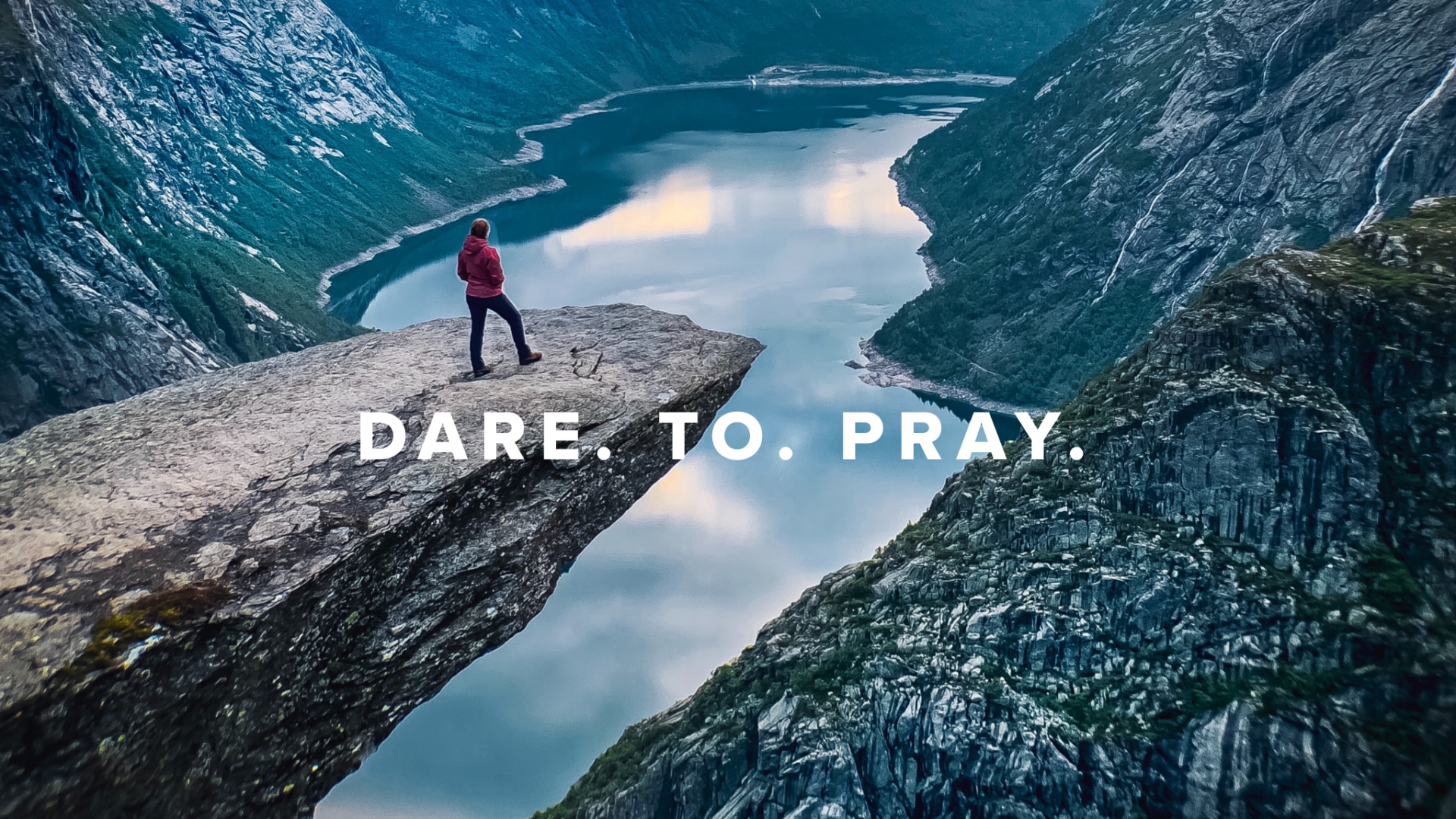 Heights Church has entered a new season. And God has called us to fresh, bold prayers that will inspire our faith and make a lasting impact as we follow the Jesus path forward.
These are the prayers we dare to pray as we follow Jesus to higher ground.
HEIGHTS CHURCH
6540 Sylvan Rd., Citrus Heights CA 95610
Contact Us: (916) 726-2100 or info@heightsconnect.com
Copyright 2020 Heights Church