REAL HOPE for Real People.
Join us for Church Online Sunday at 9:00 am & 11:00 am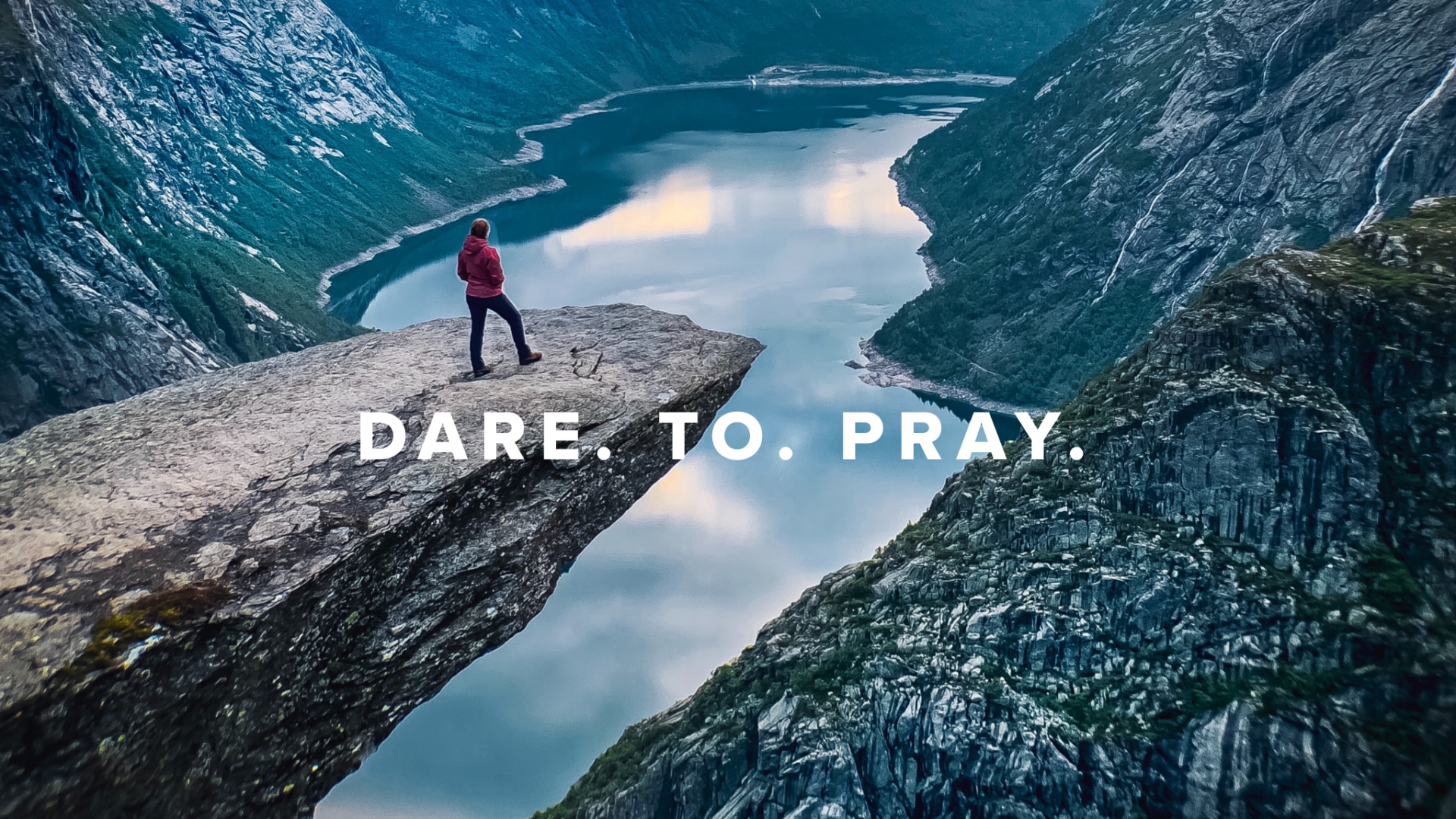 Heights Church has entered a new season. And God has called us to fresh, bold prayers that will inspire our faith and make a lasting impact as we follow the Jesus path forward.
These are the prayers we dare to pray as we follow Jesus to higher ground.
Regarding Our Name Change
An interview with Bayside Pastor Ray Johnson