REAL HOPE for Real People.
Join us for in-person or online Sundays at 9:00 or 11:00 am. 
Friday, June 25 at 6:00 pm
Begins Wednesday, July 14
Friday, July 16 at 6:30 pm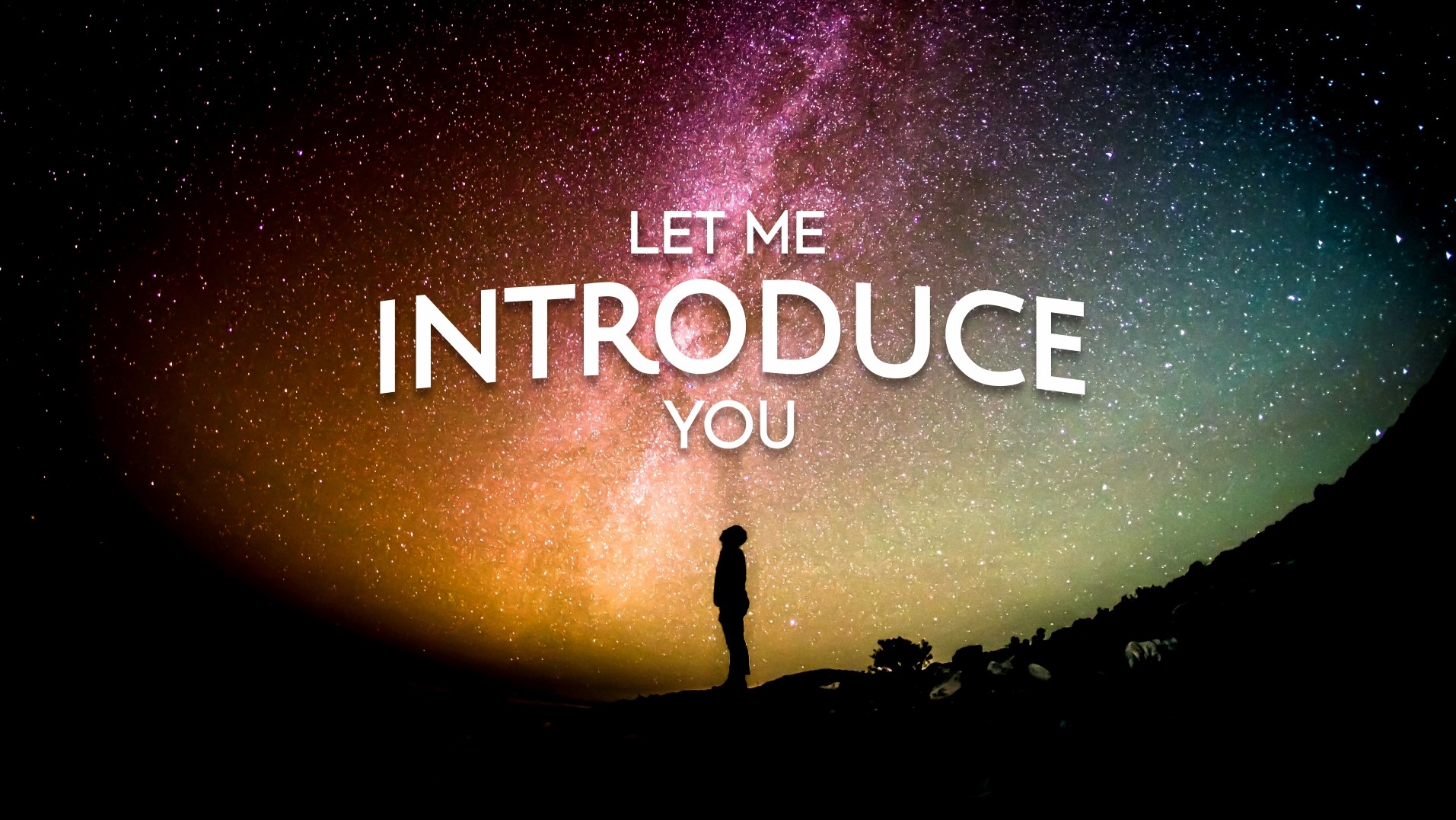 Our world is full of people seeking spiritual things, but for many, what has been discovered leaves them looking for more. Jesus comes to reveal the Creator in the flesh, the One and Only. When you find Him your search is over.
6540 Sylvan Rd.,
Citrus Heights CA 95610
(916) 726-2100
Regarding Our Name Change.
An interview with Bayside Pastor Ray Johnston