REAL HOPE for Real People.
Join us for Church Online Sundays at 9:00 am, 11:00 am, 5:00 pm or in-person at 9:00 am or 11:00 am. 
9:00 am or 11:00 am
Registration opens at 9:00 am Tuesday prior to the Sunday service you want to attend.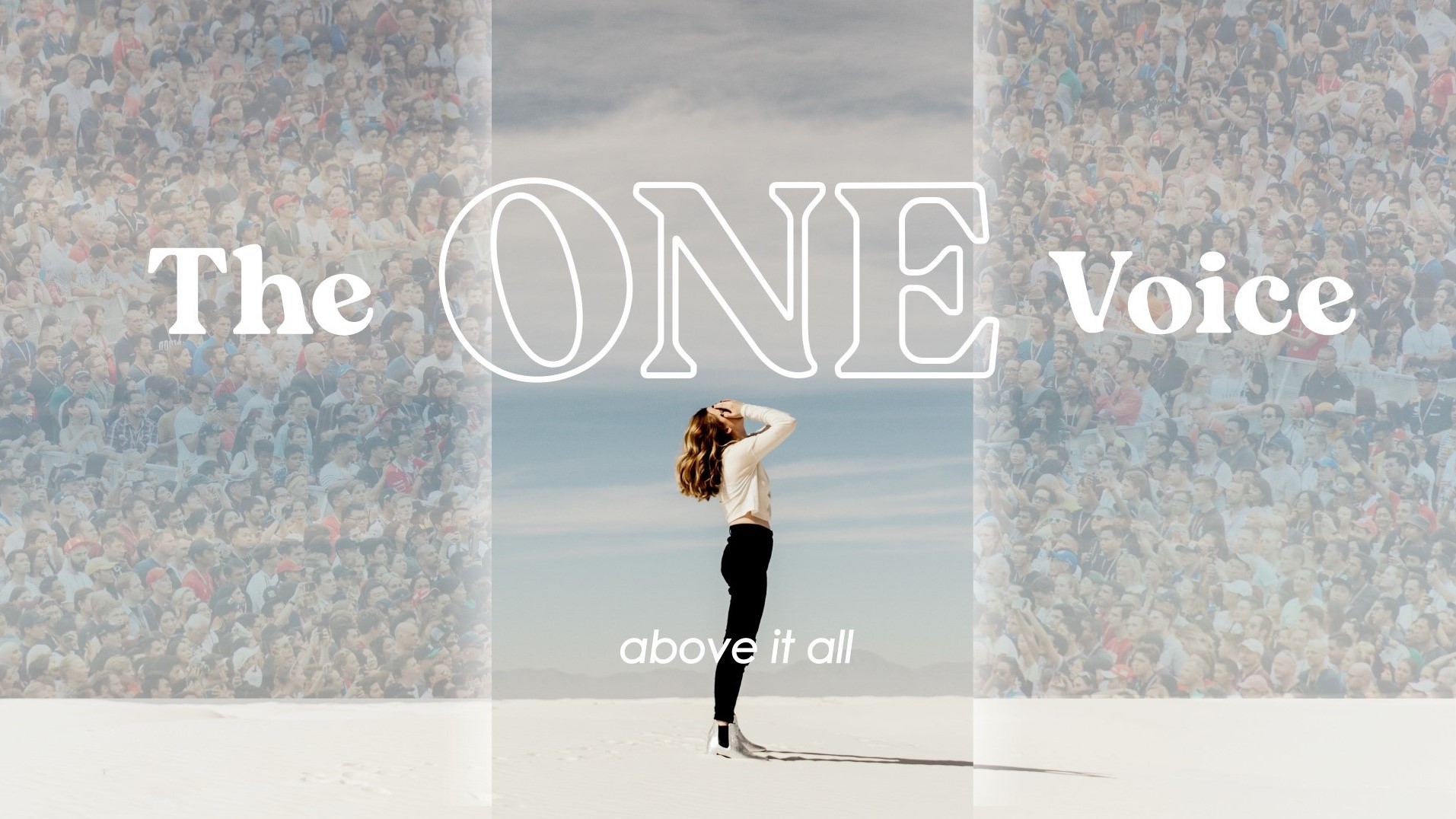 Today, the voices surrounding us demanding our attention, allegiance and sacrifice are shouting in our ears.  These voices attempting to shape us in their contradicting and confused images are at a fever pitch.  BUT God has given us His voice for clarity in it all.  Jesus is THE ONE hope-filled VOICE rising above them all.  In this study of the short letter to the Philippian Church, we will learn to distinguish and understand that ONE Voice.
Regarding Our Name Change.
An interview with Bayside Pastor Ray Johnston