Join us in-person or online Sundays at 9:00 am & 11:00 am.
LIFE GROUP SIGN-UPS
Sunday, Sept 26
REACH OUT OUTREACH
Sunday, Sept 26
HEIGHTS WOMEN'S EVENT
Friday, Oct 8 at 6:30 pm
TALKING WITH RESPECT AND LOVE
Meets in-person and online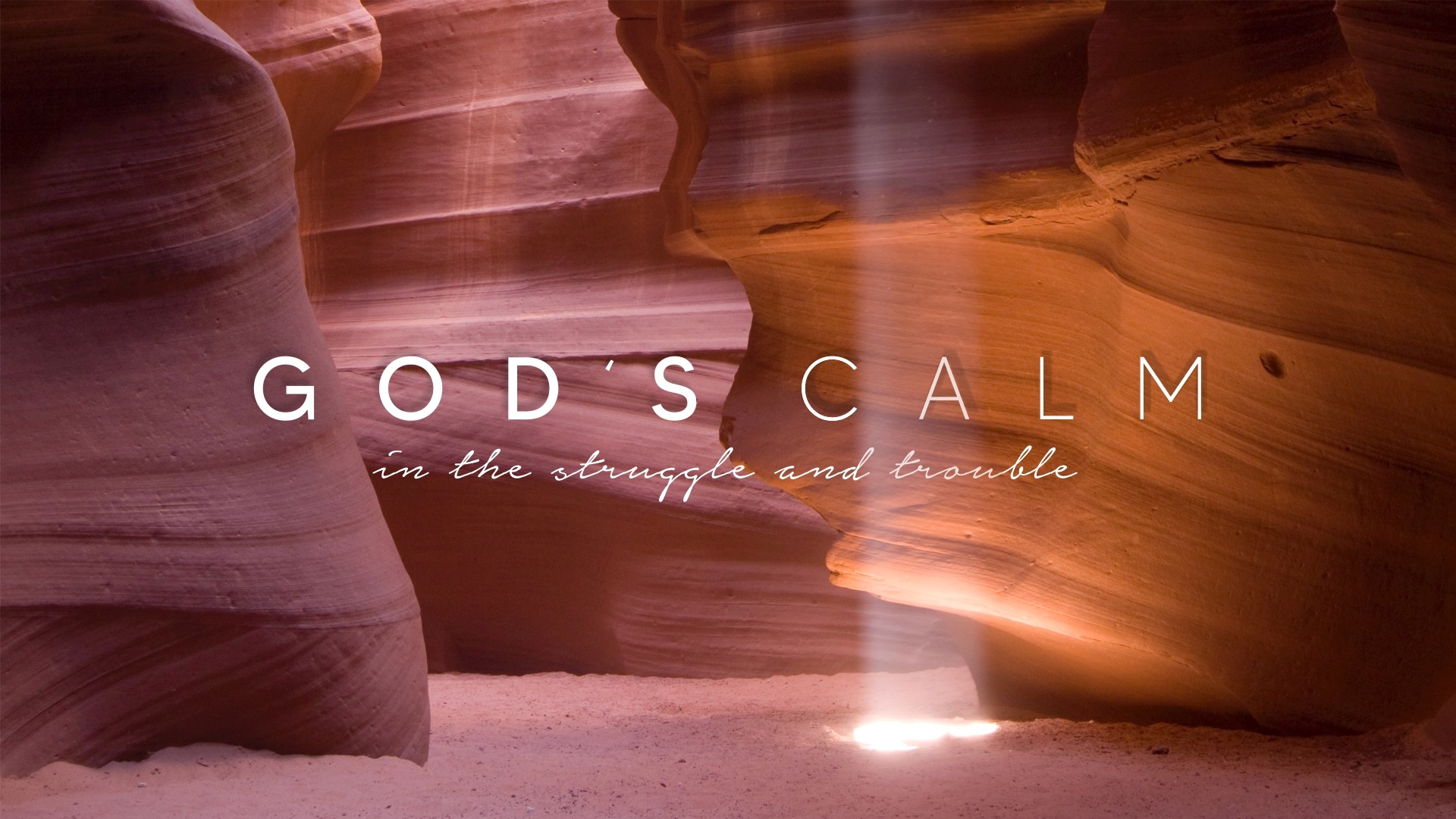 God's Calm in the Struggle and Trouble
We are all experiencing struggle but God is trying to lead us to peaceful waters. When we respond and react and go through our days out of God's calm, we make better decisions and can see more clearly. This series will help us get to God's Calm.
6540 Sylvan Rd.,
Citrus Heights CA 95610
(916) 726-2100
Regarding Our Name Change.
An interview with Bayside Pastor Ray Johnston