Join us in-person or online Sundays at 9:00 am & 11:00 am.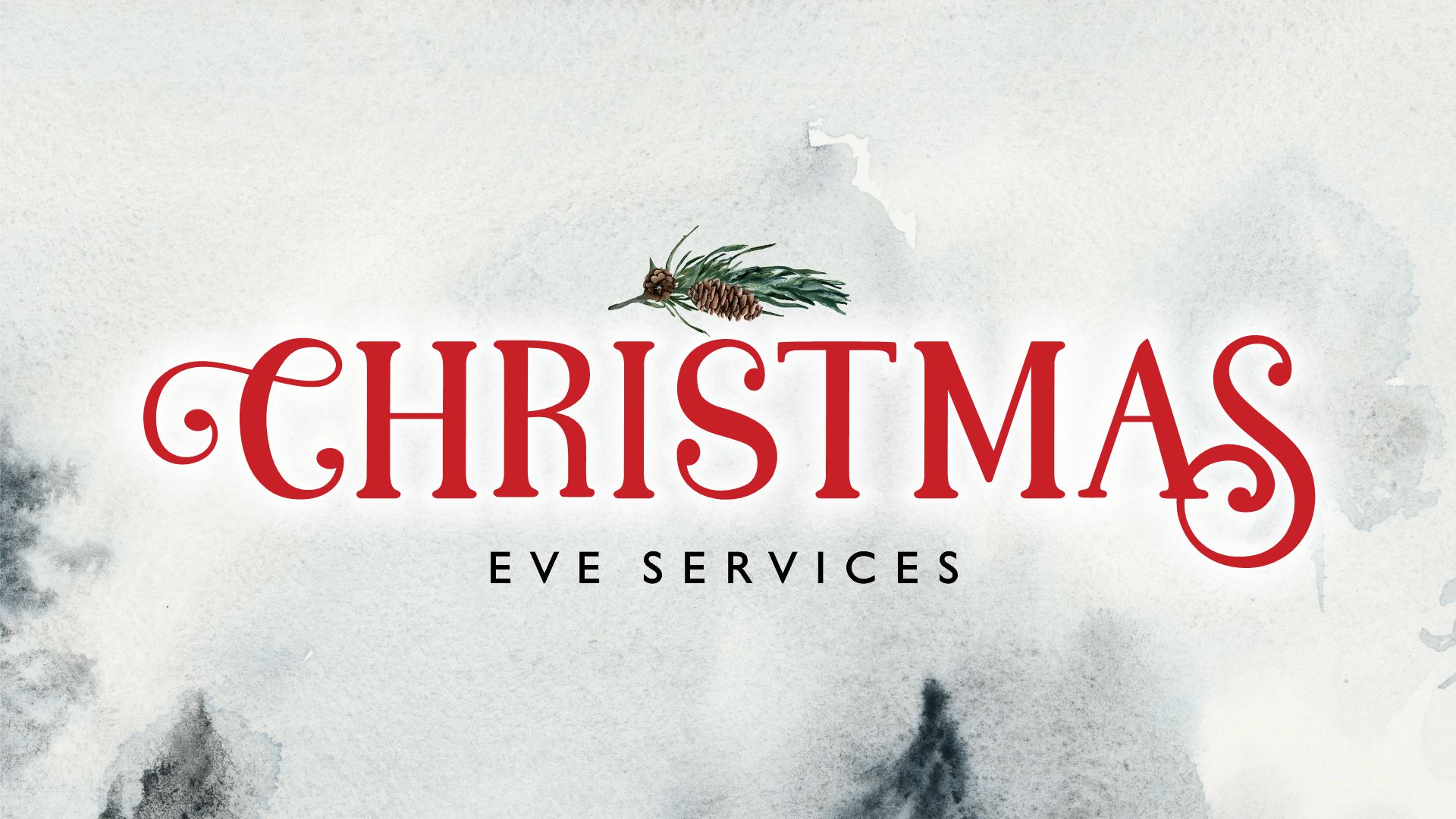 CHRISTMAS EVE SERVICES
Friday, December 24
4:00 pm & 6:00 pm
WOMEN'S CHRISTMAS DINNER
Friday, December 3
6:30 pm – 8:30 pm
MEN'S CHRISTMAS DINNER
Friday, December 10
6:30 pm – 8:30 pm
FAMILY CHRISTMAS EVENT
Saturday, December 18
10:00 am – 12:00 pm
Operation Holiday Cheer is a partnership between the City of Citrus Heights, the Citrus Heights Police Department, and local organizations.  Heights Church will be unleashing compassion through the city this Christmas season! 
We are collecting peanut butter, spaghetti sauce, kiddos' socks & underwear for local families. 
DROP SPOTS located in the main lobby and courtyard.
Committed
Walking with Jesus in a Post-Christian Generation
Our culture is made up of many currents—some good, some neutral and some damaging.  Like Daniel, we need to know how to wade through these complicated waters at the side of Jesus.  Committed is a study that offers insights to live a God-honoring life in a culture that doesn't always honor God.
Get connected to community today.
We are a Life Groups Church! If you haven't already done so, we encourage you to jump into one of our in-home, on-campus, or Zoom groups.  
6540 Sylvan Rd.,
Citrus Heights CA 95610
(916) 726-2100
Regarding Our Name Change.
An interview with Bayside Pastor Ray Johnston