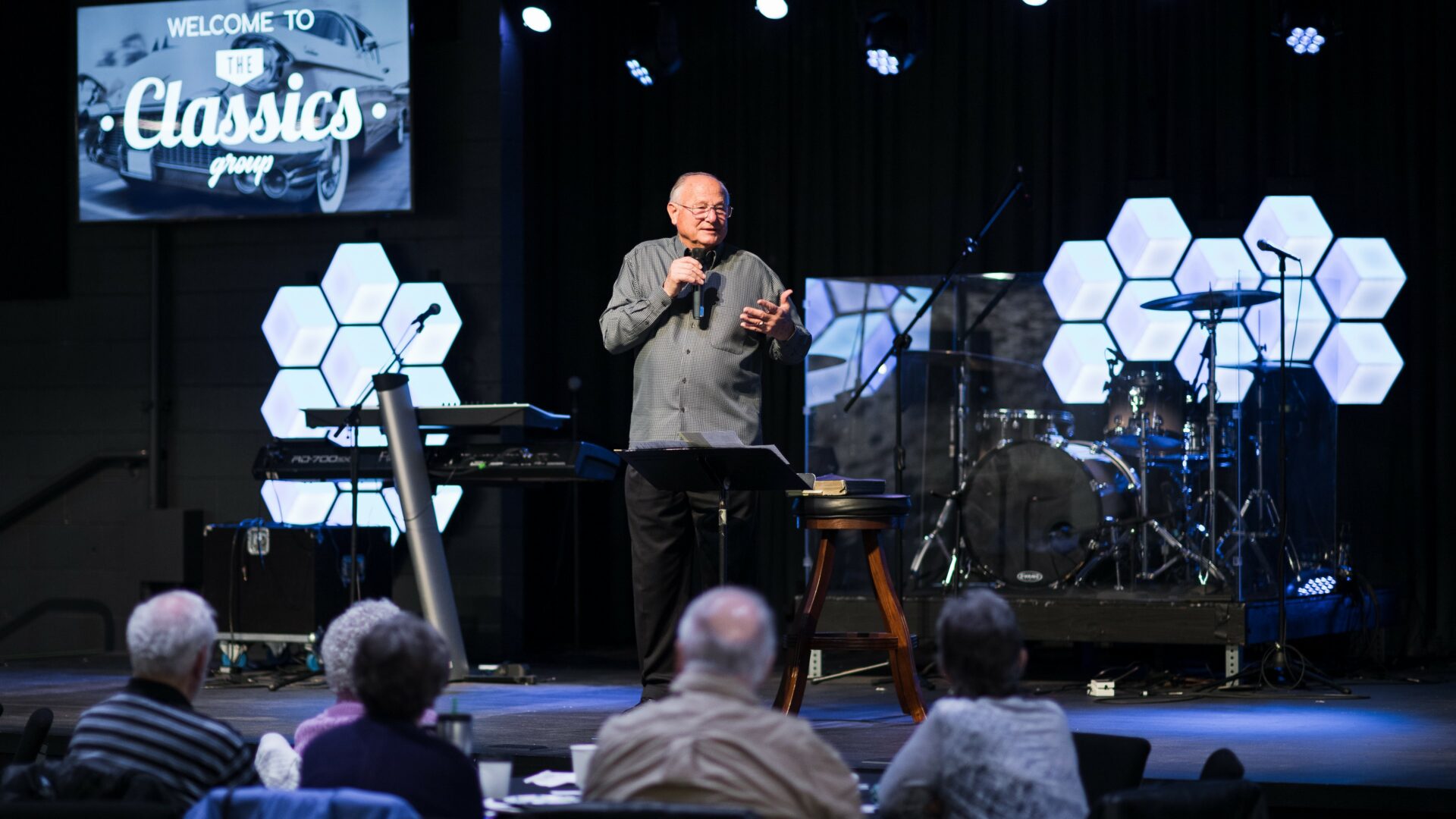 Classics
Our Classics ministry is for adults 55 years old or better. We are a caring, happy, fulfilled, Spirit-led group that meets each weekly for Bible study. Over half of our group is serving in ministry to our church and/or community.  For more information email classics@heightsconnect.com.
CLASSICS GATHERING RESET
This is the start of a very exciting period for the Classics of Heights Church.  You won't want to miss this.  If you are new to Classics or have questions, please email Pastor John Treherne, Associate Pastor at johnt@heightsconnect.com. 
We hope to be able to see many of you to renew acquaintances, have fellowship, great praise and worship, and, best of all, Pastor John's lessons.
Meets: Every Thursday from 1:00 pm – 2:30 pm
Location:  Student Center, Heights Church