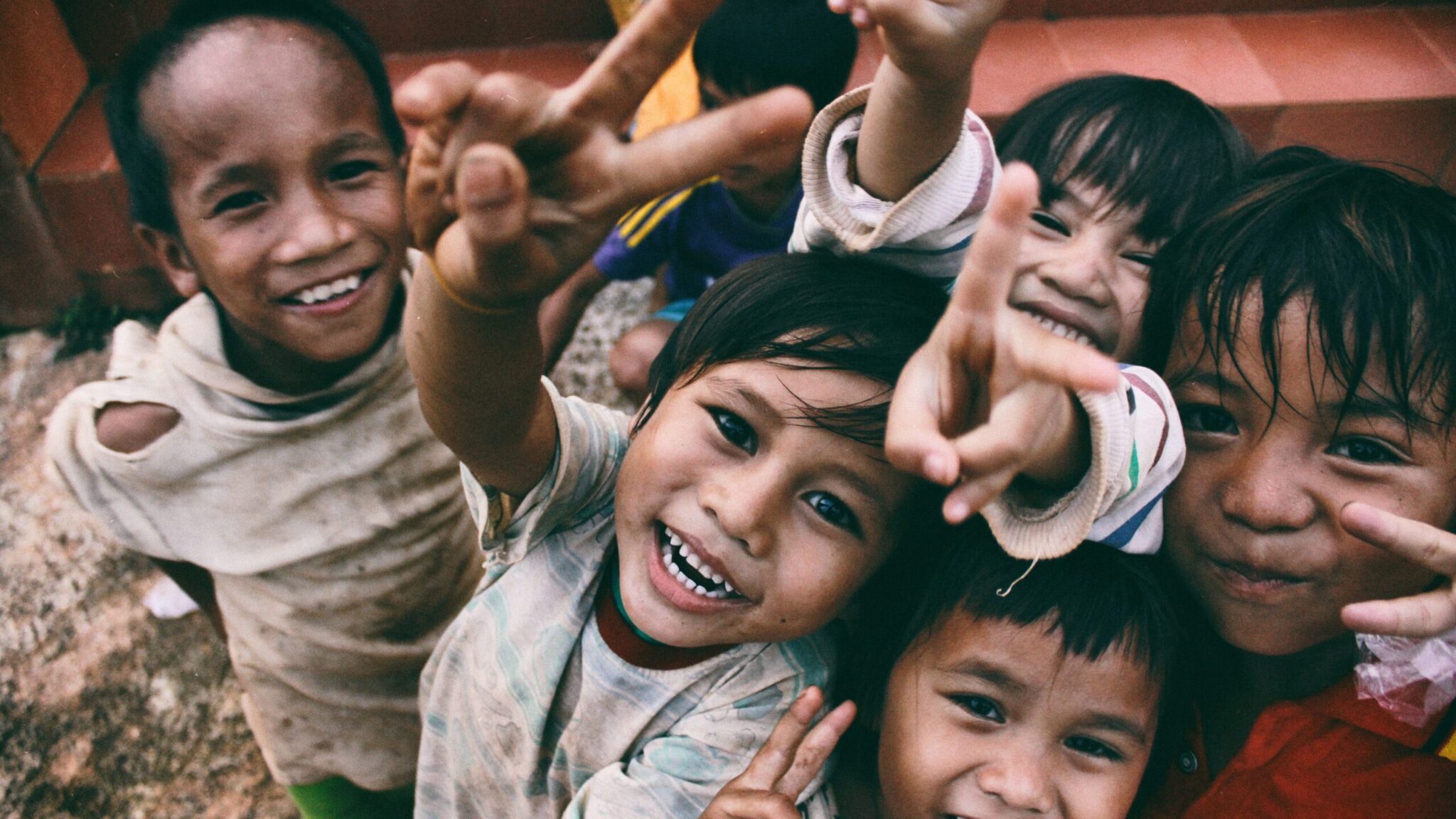 Meet our missionary families! They make a global IMPACT!  The great commandments and the great commission: to love God with all our heart, soul, strength, and mind, to love our neighbors as ourselves, and to go into all the world and make disciples. For more information email outreach@heightsconnect.com.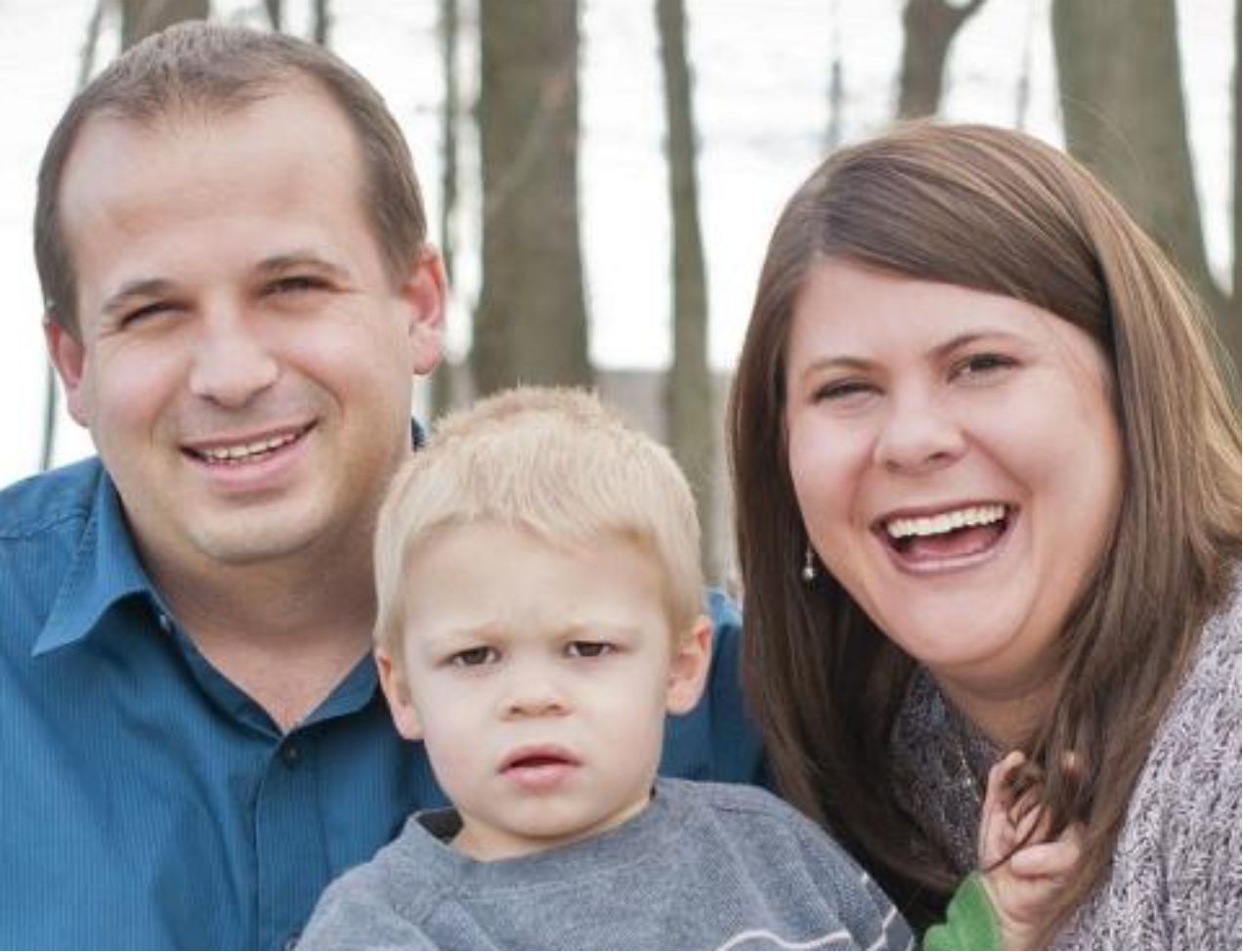 Meet the Delps
We were married in May 2002 and had known for years that we wanted to be missionaries – Kim since she was 9 years old and Joel since college. God has brought our lives together to serve Him in any way we could. He blessed us with Simeon in March 2010, Esther in June 2014 and Ephraim in August 2015. The Holy Spirit has led us to Ecuador, South America with the hope of partnering with the Covenant National Church in developing ministries to at risk children and through medicine. This vision has formalized in a partnership that has formed with the Covenant National Church to start new ministries of homes for at risk children and a medical clinic. This blog gives you a look into our lives and dreams. We know that we are simple people and often feel like Moses making excuses why others would be better equipped for His purpose. However, we cling to the promises that God has given us and we know that if God has called us, He will also equip us. Happy reading!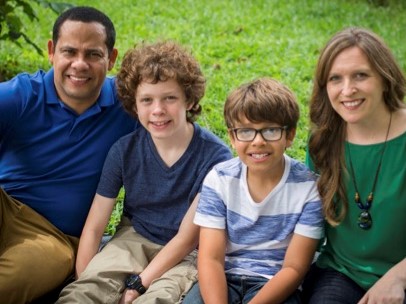 Meet the Isazas
When we first met in December of 2002, it was our common call to serve God and others in cross-cultural settings that drew us together. Little did we know how God would take two people from very different backgrounds and cultures (countryside of Colombia and suburbs of Minneapolis), but with the same passion for Jesus, and bring us together in marriage and ministry.
After we were married in 2004, we had the opportunity to live in Medellin, Colombia for two years, working with the Evangelical Covenant Church in the areas of youth leadership development, children's ministry, and the development of social projects that focus on reaching out to the children and teens in the community. These two years deeply impacted our lives as we had the opportunity to see first-hand how lives were being changed because of the good news of Jesus and new leaders were being formed.
In 2006 we moved to Chicago, Illinois, where Julio was a full-time student at North Park Theological Seminary, pursuing his Masters of Divinity and Katie worked for the Department of Christian Formation of the Evangelical Covenant Church and serving in the areas of children and family ministry, as well as Hispanic ministry. While in Chicago we were blessed by New Community Covenant Church, which became our extended family in Chicago and our sending church as we returned to Colombia.
We have two sons and are so thankful for these wonderful little boys who keep us moving and laughing!