Welcome to Heights Giving where we hold our treasures with an open hand and "set our sights on the realities of heaven."
Colossians 3:1 NLT
Give with confidence online or through text giving. Your information is safe and secure!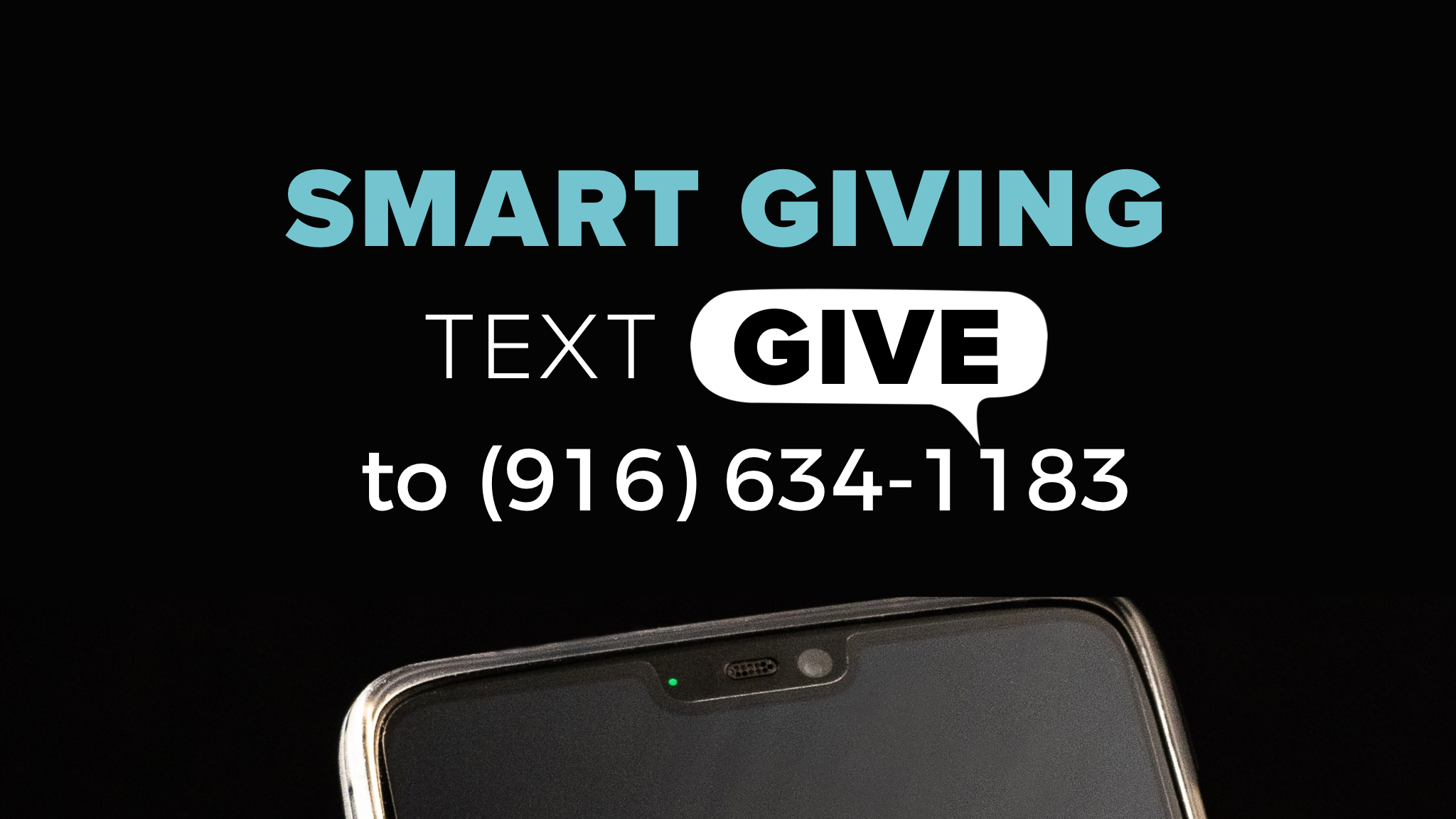 Smart Giving is a fast and safe way to give at Heights Church. Simply text the word GIVE to our special ten digit number and follow the instructions to sign-up. Once you sign-up, you can simply text an amount every time you want to give.