Married Life is for couples interested in learning and living out what the Bible says about marriage. We meet in Life Groups for a short teaching and then discuss and apply what we have discovered together.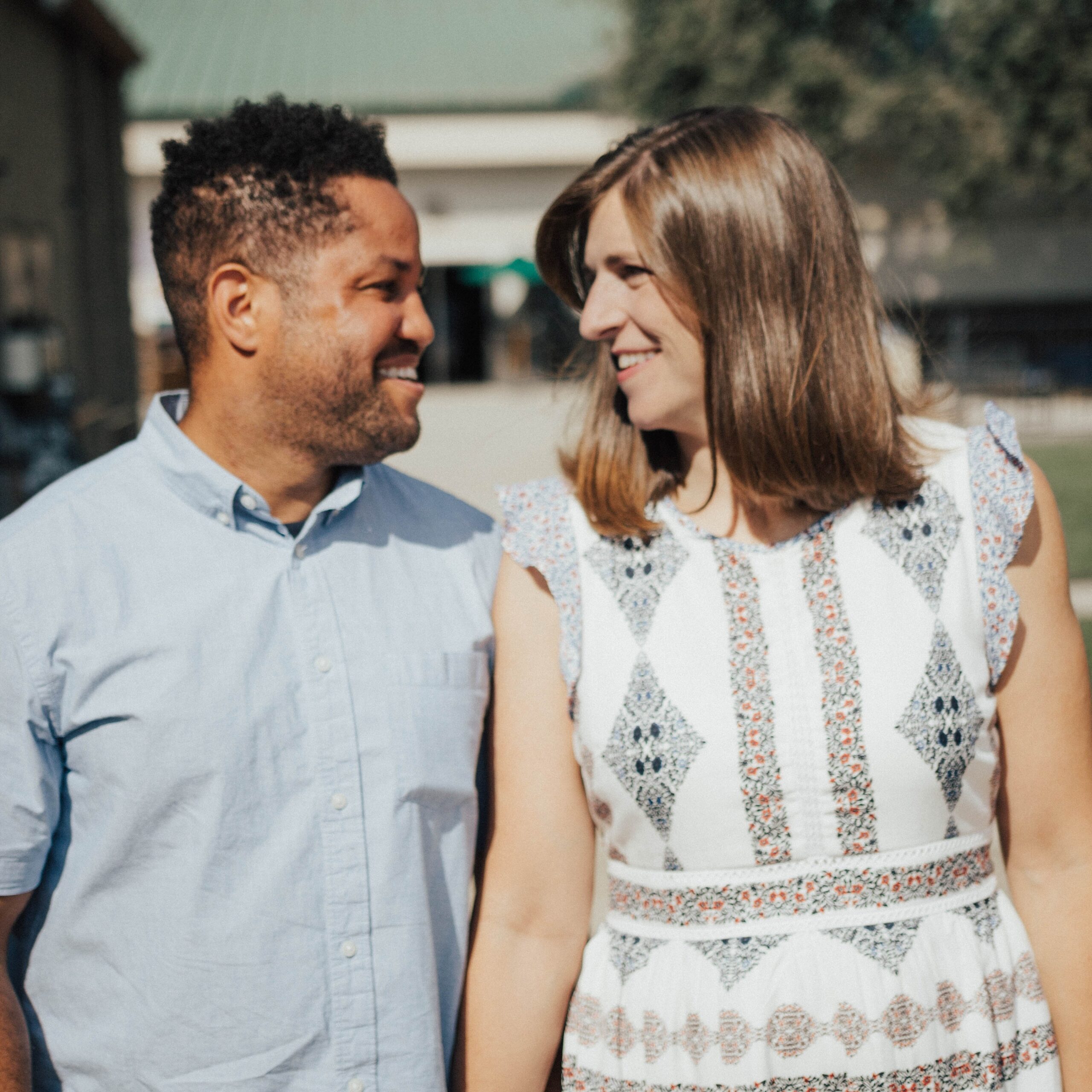 FOR MARRIED AND ENGAGED COUPLES
Laying a Solid Foundation
We are studying Laying a Solid Foundation, the first book in the "Marriage by the Book" series. This Bible-based book will transform your marriage. Learn the one key thing you can do to make a great marriage, how to forgive when you're really hurt, what it really means to be "one flesh," and much more. Expect to change and grow.
Sundays
In person at 9:15 am
Married Life meets on Sunday mornings in the Worship Center, Room 5 from 9:15 am – 10:30 am. This study is a great place to listen and share with other married couples, and to be part of the Married Life Community.
We have Zoom Life Groups! They meet Wednesdays at 8:00 pm.

 We'd love to connect you with one of the Zoom groups. Simply email MarriedLife@heightsconnect.com and tell us which day and time you would like to meet.
Need Help?
We have answers!
Shoot us an email for all Married Life related questions. We'd love to help.
For every kind of marriage — young to old, thriving or struggling.
The "Marriage by the Book" series is the foundational study used by the Married Life Community.
These Bible-based books address every kind of marriage—old to young, great to not-so-great.
They cover every area of marriage, from communication to money and much more.
HEIGHTS CHURCH
6540 Sylvan Rd., Citrus Heights CA 95610
(916) 726-2100
Newsletter 
Subscribe via email so you don't miss a thing!