God's healing power allows us to "be changed." We open the door by sharing our experiences, strengths, and hopes with one another to help overcome hurts, habits and hang-ups. In addition, we become willing to accept God's grace in solving our lives' problems.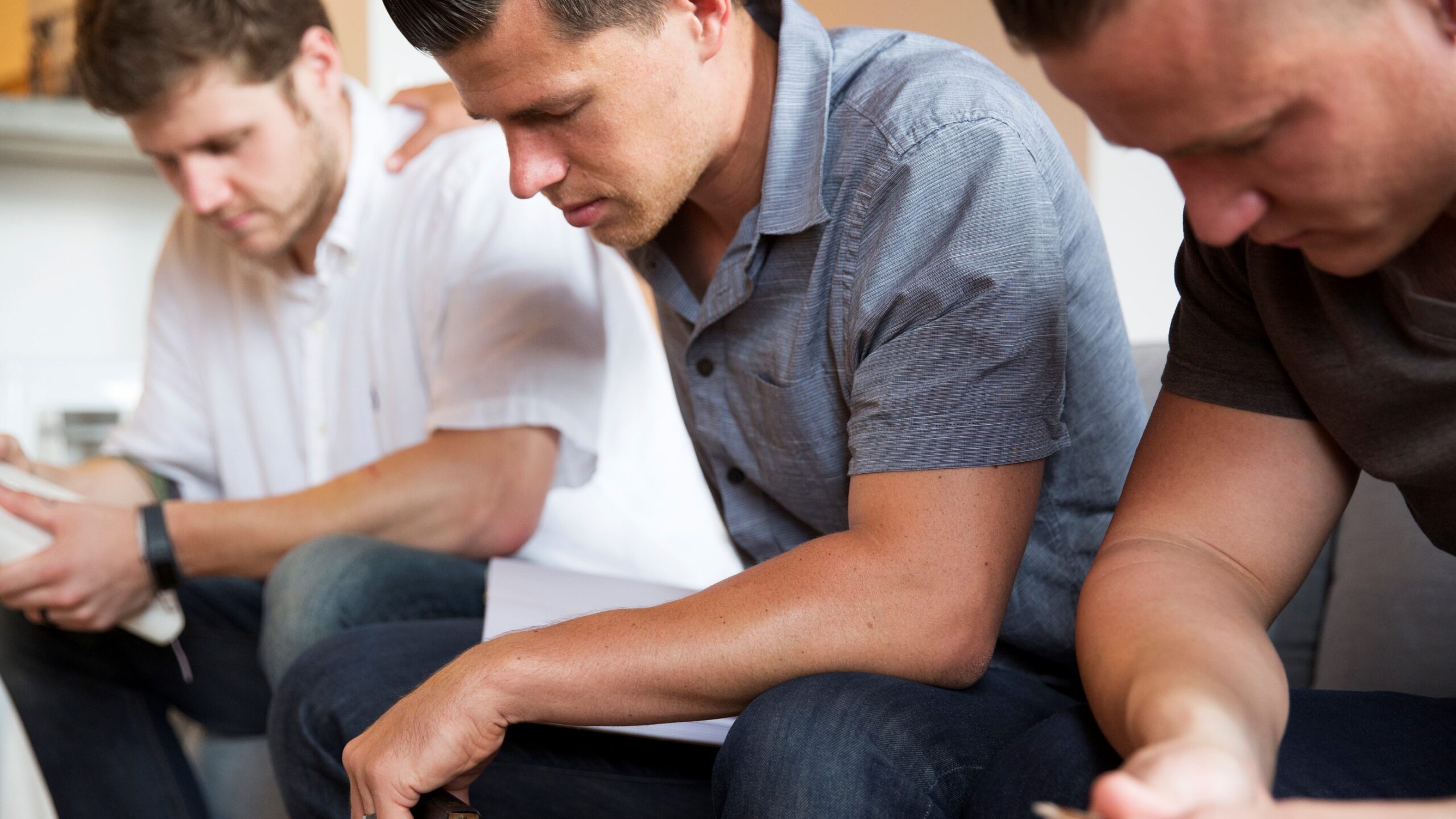 Join us in the Student Center at 6:30 pm on Thursday evenings.
If you've ever asked yourself these types of questions; How can I find hope? How do I overcome this feeling of hopelessness?  Can God help me?  Celebrate Recovery could be just what you've been needing in your life.   
Here at Heights Church, we've discovered many have found freedom, and have shed habits, hurts, and hang-ups by connecting with our leaders and joining a group.
Need Help?
We have answers!
Shoot us an email for all Celebrate Recovery related questions. We'd love to help.
HEIGHTS CHURCH
6540 Sylvan Rd., Citrus Heights CA 95610
(916) 726-2100
Newsletter 
Subscribe via email so you don't miss a thing!