The goal is to help men to strengthen and build their faith through Life Groups, pursuing God on a daily basis in prayer and in reading his Word. Our events help men build community. We encourage men to unleash compassion by being of service to God, to their families, and to the community.
THE STAND – A Men's Event
Friday, Sept 17 at 6:30 pm
This new season is one we want to be marked by the fingerprints of God.  We are gathering to experience God for encouragement, to prepare our hearts and minds, and to determine our next steps.  We gather for strength.
We will be enjoying BBQ dinner, fun activities (like axe throwing and horseshoes), and a time to hear God speak into our lives.  We invite you and whoever you would invite, to experience this event with us at Heights Church.
SUMMER LIFE GROUP
Men's Truth for Life
"How do we know that the Bible is the true and living Word of God and how do we share these truths with people"?
Meets:  Wednesdays at 6:30 pm
Location:  WC-10 (Worship Center, Rm 10)
Got Questions? Email Dave Olson at daveo@heightsconnect.com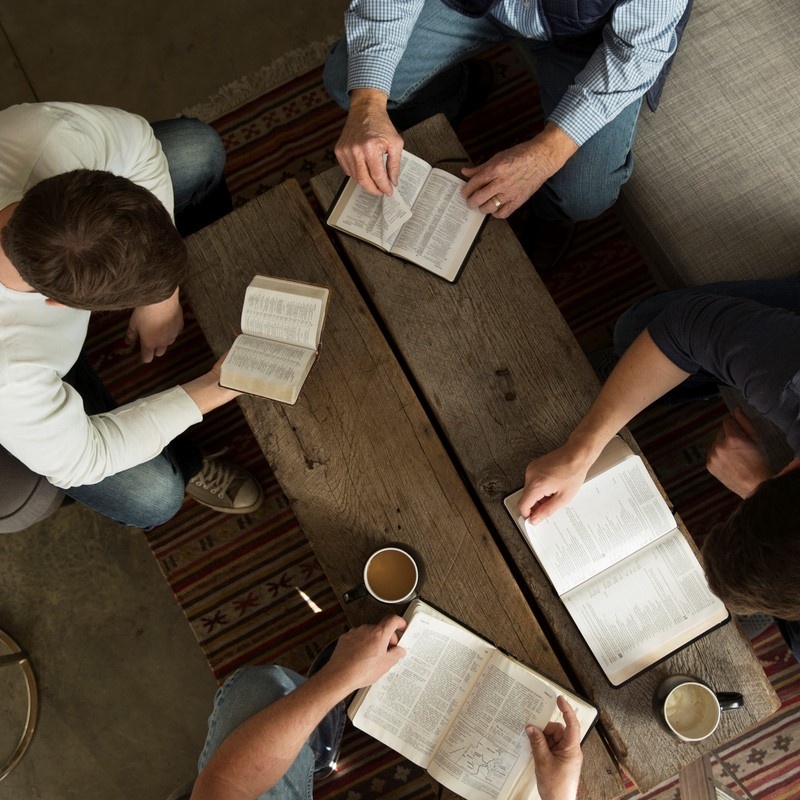 SUMMER LIFE GROUP
Men's Biblical Application
10-week study, "On Guard – Defending Your Faith with Reason and Precision."
This men's Bible study will tackle some of the tough questions Christians face when people ask about the reality of God. Why did the universe begin? What difference does it make if God exists? Is Jesus the only way to God?
Meets:  Wednesdays at 7:00 pm
Location:  Heights Church Sanctuary
Got Questions? Email Roger Chance at rogerc@heightsconnect.com
Need Help?
We have answers!
Shoot us an email for all Men Ministry related questions. We'd love to help.

PHOTO GALLERY
Check out the Heights Men events photo gallery below!