The goal is to help men to strengthen and build their faith through Life Groups, pursuing God on a daily basis in prayer and in reading his Word. Our events help men build community. We encourage men to unleash compassion by being of service to God, to their families, and to the community.
MEN'S CHRISTMAS DINNER
Friday, December 10 at 6:30 pm
Men, join us for a delicious catered dinner to celebrate all that God has done!  We have an incredible guest speaker, Otis Amey, former 49er wide receiver who will bless you with his message of hope found in Jesus Christ. This is a special opportunity to invite your neighbors and friends.  
ABOUT OUR GUEST SPEAKER
Otis Amey aims to be the role model, mentor, and positive example he never had…and that all starts with Jesus Christ!
FALL LIFE GROUP
Men's Truth for Life
With so much chaos in the world, many have wondered if we're living in the end times. As believers, we want to know what the Bible says about it.  We invite you to join us as we take a look at what God has to say about the subject.
Meets:  Wednesdays at 6:30 pm
Location:  Worship Center, Room 10 (WC-10)
Got Questions? Email Dave Olson at daveo@heightsconnect.com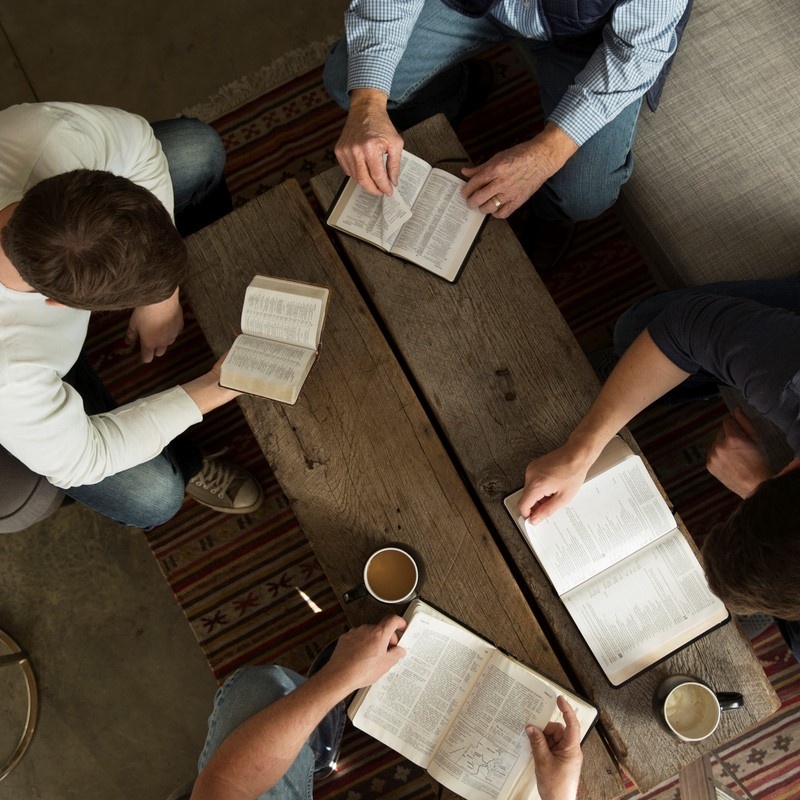 FALL LIFE GROUP
Men's Biblical Application

This men's Bible study tracks with our current message series, "God's Calm in the Struggle and Trouble." We are all experiencing struggle but God is trying to lead us to peaceful waters. When we respond and react and go through our days out of God's calm, we make better decisions and can see more clearly. This series will help us get to God's Calm.
Meets:  Wednesdays  6:30 pm – 8:00 pm
Location:  Worship Center, Room 5 (WC-5)
Got Questions? Email Roger Chance at rogerc@heightsconnect.com
Need Help?
We have answers!
Shoot us an email for all Men Ministry related questions. We'd love to help.

PHOTO GALLERY
Check out the Heights Men events photo gallery below!