Men
The goal is to help men to strengthen and build their faith through life groups, pursuing God on a daily basis in prayer and in reading his Word. Our events help men build community. We encourage men to unleash compassion by being of service to God, to their families, and to the community. Questions? Email men@heightsconnect.com.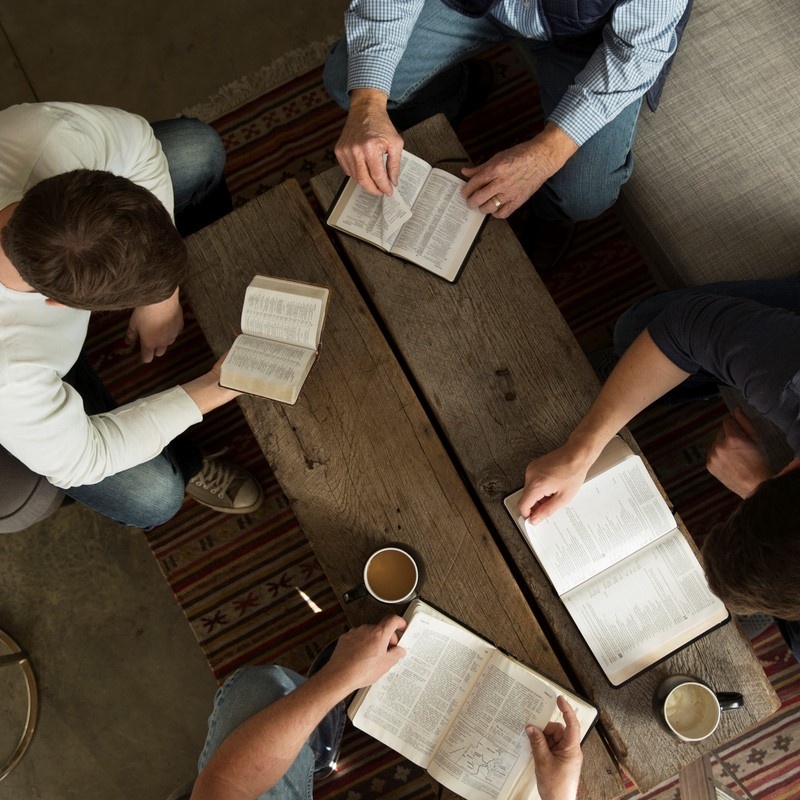 LIFE GROUPS 
MESSAGE-DRIVEN STUDY
"The ONE Voice"
Today, the voices surrounding us demanding our attention, allegiance and sacrifice are shouting in our ears.  These voices attempting to shape us in their contradicting and confused images are at a fever pitch.  BUT God has given us His voice for clarity in it all.  Jesus is THE ONE hope-filled VOICE rising above them all.  In this study of the short letter to the Philippian Church, we will learn to distinguish and understand that ONE Voice.
Meets on:  During the week on Zoom and in-person.
Location:  Throughout the community.
How to Sign-up:  Fill out this form and we will connect with you shortly.