You Are Welcome Here.
Heights Church is a community of people that are intentional in Pursuing God, Building Community, and Unleashing Compassion. We are a church that offers inspiring worship and relevant Biblical teaching. We believe it is possible to experience God, not just hear about Him. It has been with intention that we have created a warm and welcoming environment.
HEIGHTS CHURCH
6540 Sylvan Rd., Citrus Heights, CA 95610

Service times are 9:00 & 11:00 am.
Who Are We
We are a large church that has a vibrant Life Group ministry helping us stay in great community with one another and journey life together. Whether you are a senior, an adult, a student or a child we offer an excellent ministry experience for you. We believe the local church is the HOPE of the world and you are invited to come and be a part of our story.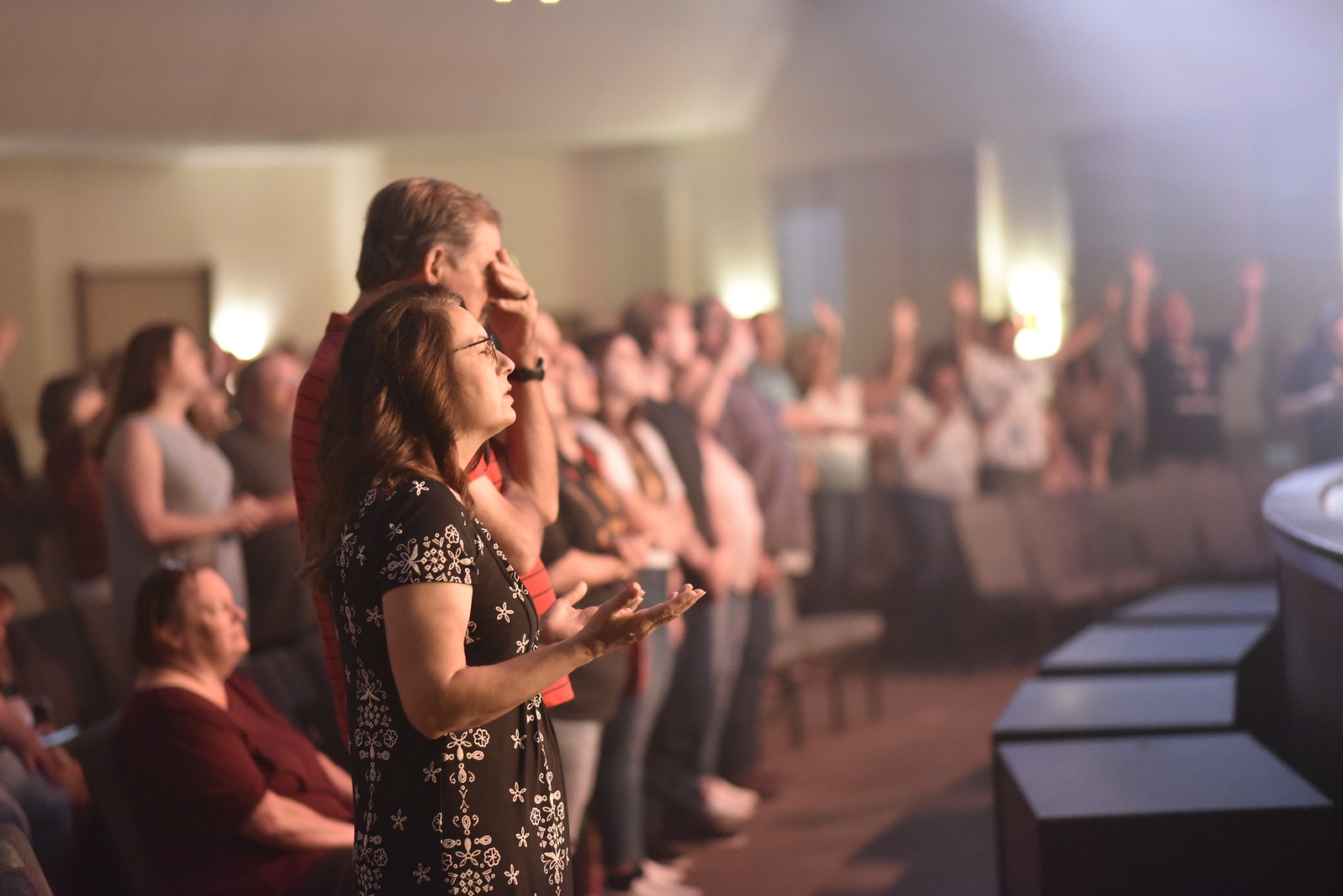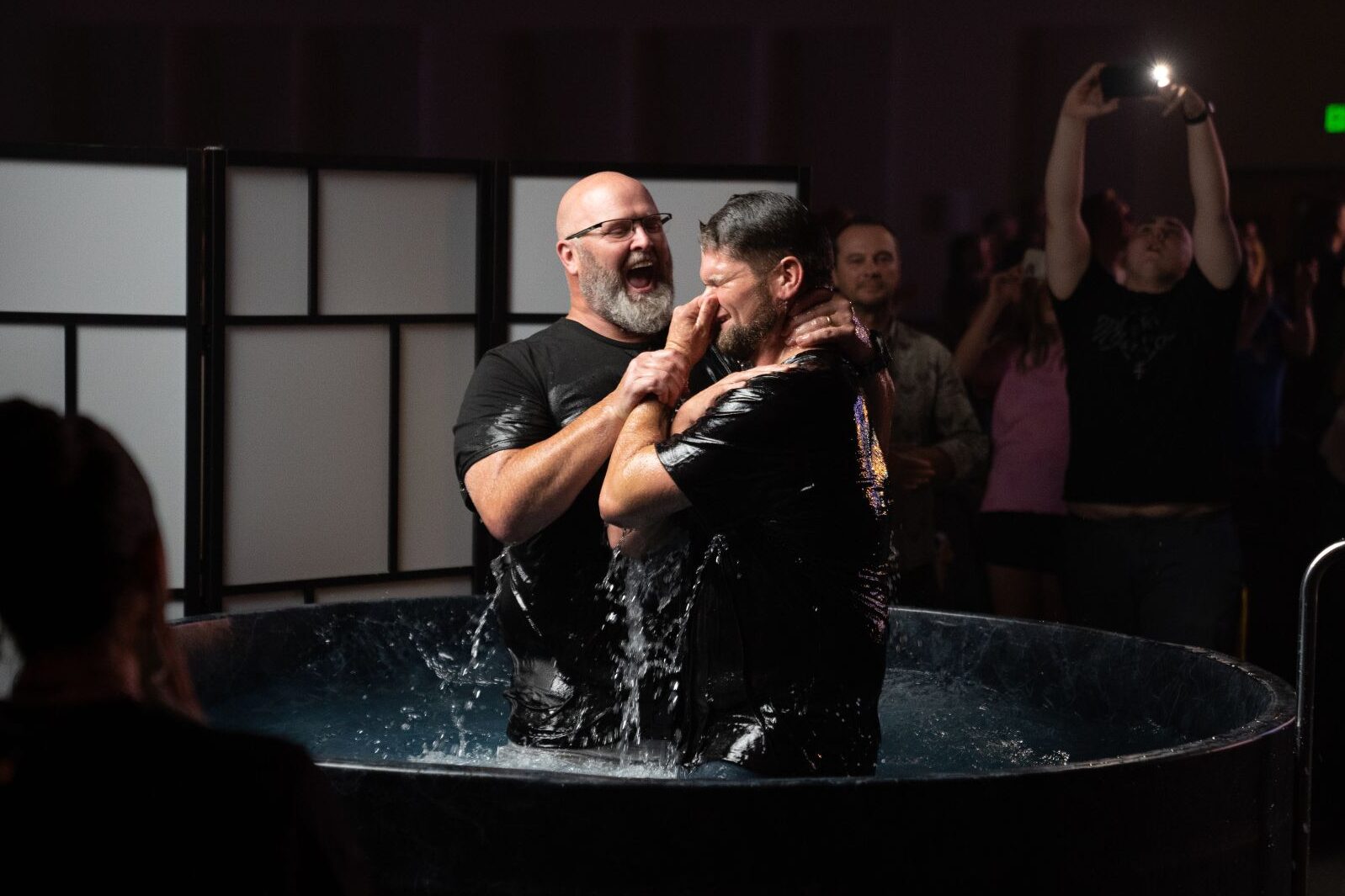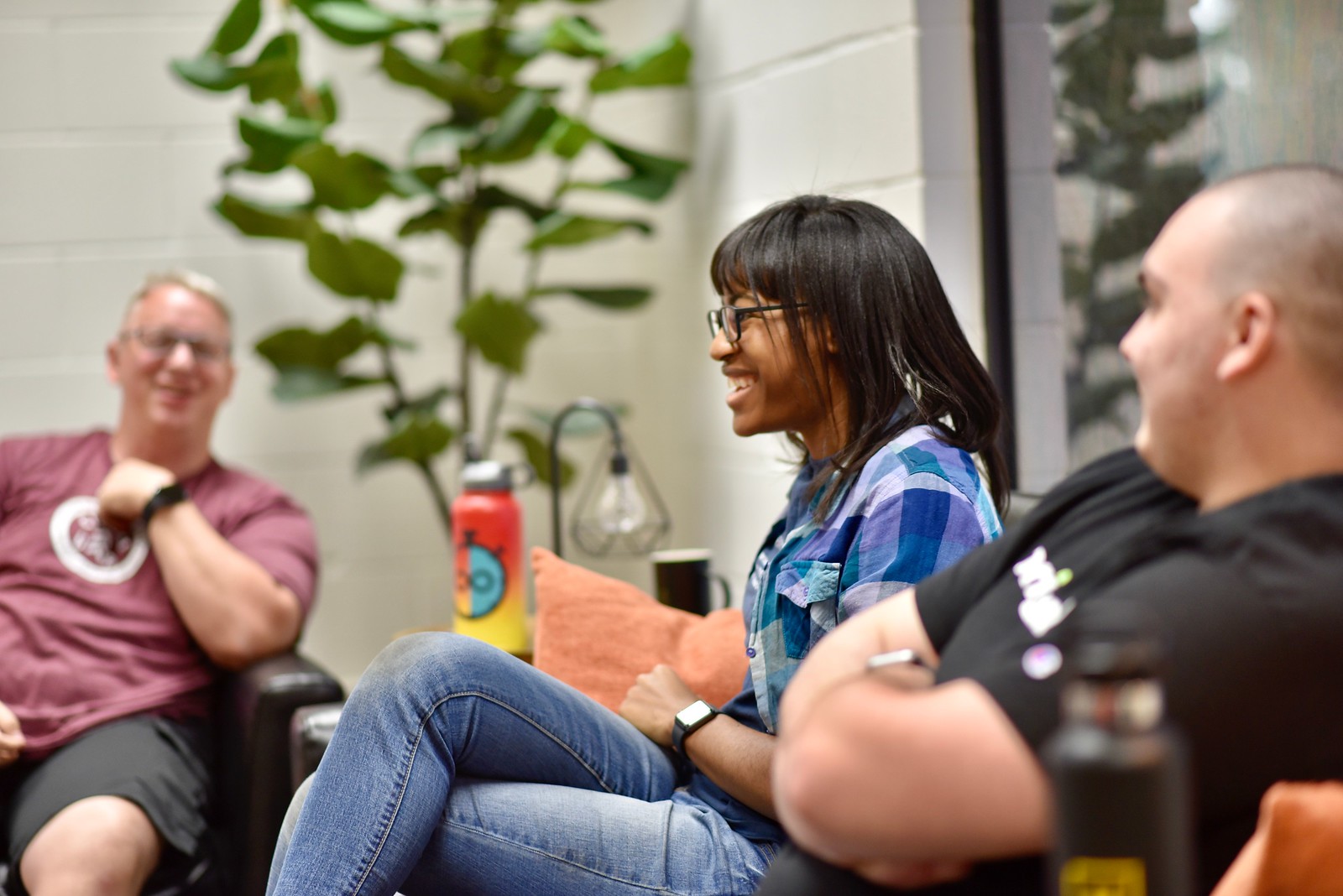 How long is service?
Our services last about 75 minutes and include music and a message from one of our teaching pastors.
What should I wear?
You'll see people in anything from jeans to business casual so wear whatever you feel comfortable in and you'll fit right in.
What will my kids do?
We think that learning about Jesus should be fun and engaging for kids. At every service on campus, we offer Nursery Care for kids 8 weeks – 2 yrs and for kids 3 yrs – 5th grade, the Heights Kids is an engaging environment where they can have fun, make friends, and grow to become fully devoted followers of Christ. Stop by the Heights Kid's check-in for more details and to check your kids in before service.
Where do I park?
Our amazing Road Warriors will greet you upon arrival to our campus and can help direct you.  There is parking in the front of the church and ample parking in the back. We reserve parking spots for our first-time guests, so if you're new to Heights Church, be sure to let us know!
How about Junior High?
We have a thriving Junior High Minsitry (6th grade-9th grade) that meets in our state-of-the-art Student Center every Sunday from 11:00 am – 12:15 pm.  They will hear a dynamic message, amazing worship, and have a ton of fun!
HEIGHTS CHURCH
6540 Sylvan Rd., Citrus Heights CA 95610
(916) 726-2100
Newsletter 
Subscribe via email so you don't miss a thing!