The eyewitnesses of Jesus have many stories to tell.  These are the ones Luke, compelled by the Holy Spirit, needs to write down, but why?  We will dig into the stories that remain so we can see Him as they originally saw Him.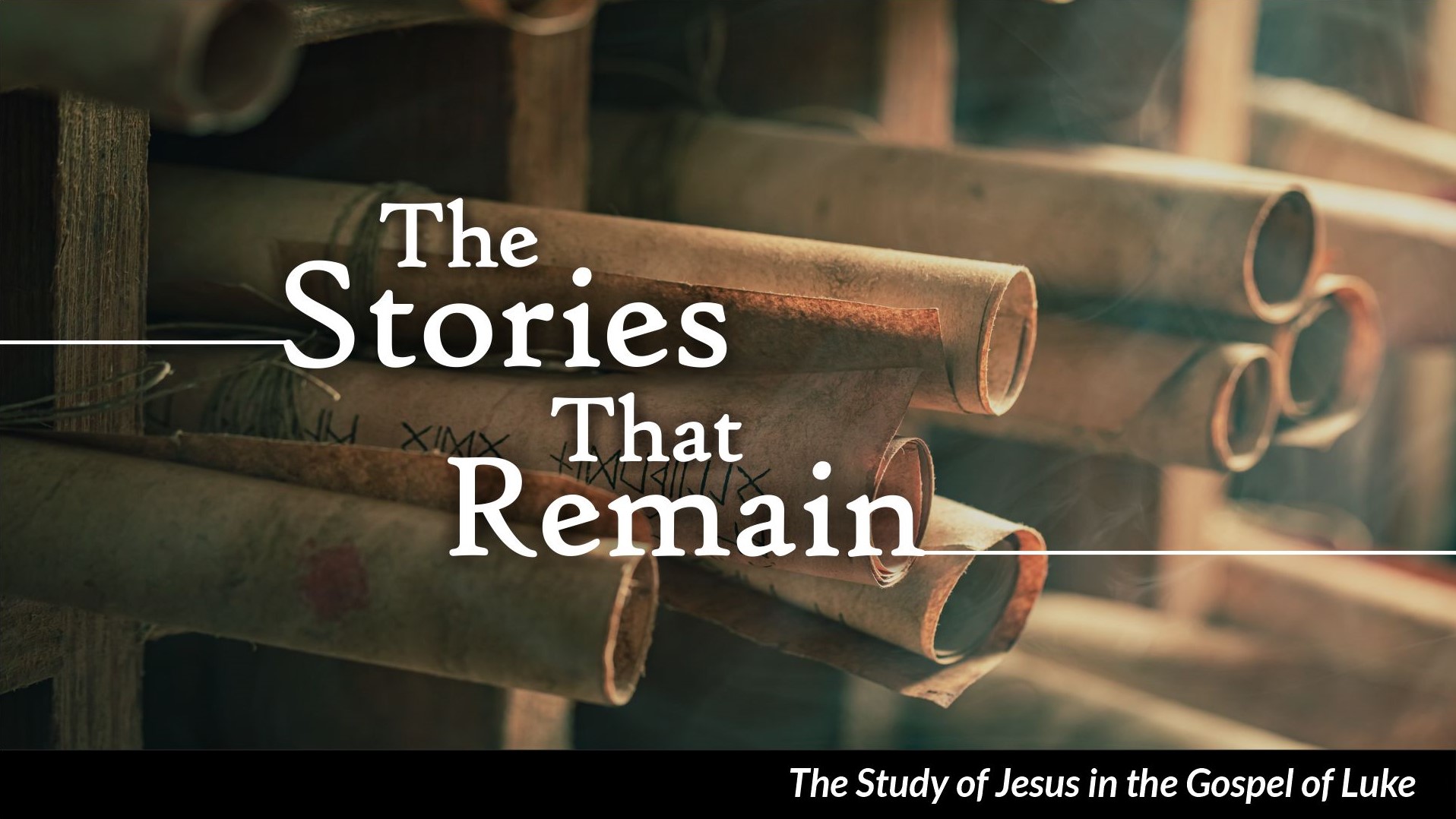 THREAD:

 
Distractions come at a heavy cost, so lets manage them well.
Craig Sweeney | June 4, 2023
Challenge:
What do people experience when they experience you?
Are you paying the heavy cost of a distracted life?
HEIGHTS CHURCH
6540 Sylvan Rd., Citrus Heights CA 95610
(916) 726-2100
Newsletter 
Subscribe via email so you don't miss a thing!