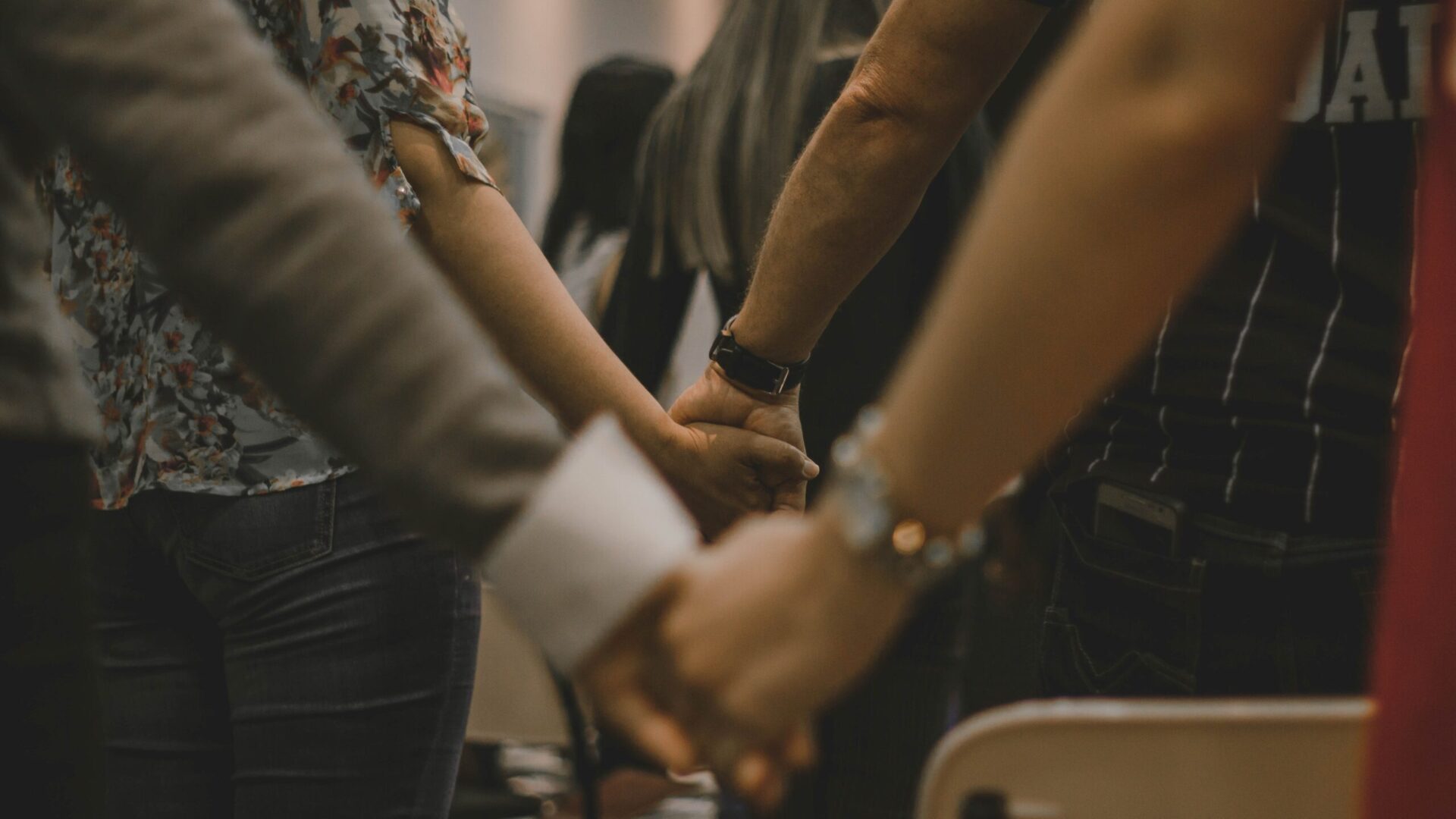 Prayer changes everything!
We consider it an honor and a privilege to pray with you. Submit a prayer request below and a team of people will commit to praying with you. As a church staff, we prayer over your requests on a regular basis. Thank you for allowing us to be a part of your life in this way.
Need someone to talk to?
If you would like a phone call from one of our chaplains please email Jennifer Beeman at jenniferb@baysideh.com.
"Don't worry about anything; instead, pray about everything. Tell God what you need, and thank him for all he has done." Phil 4:6
HEIGHTS CHURCH
6540 Sylvan Rd., Citrus Heights CA 95610
Contact Us: (916) 726-2100 or info@heightsconnect.com
Copyright 2020 Heights Church