Craig Sweeney | April 8-9, 2023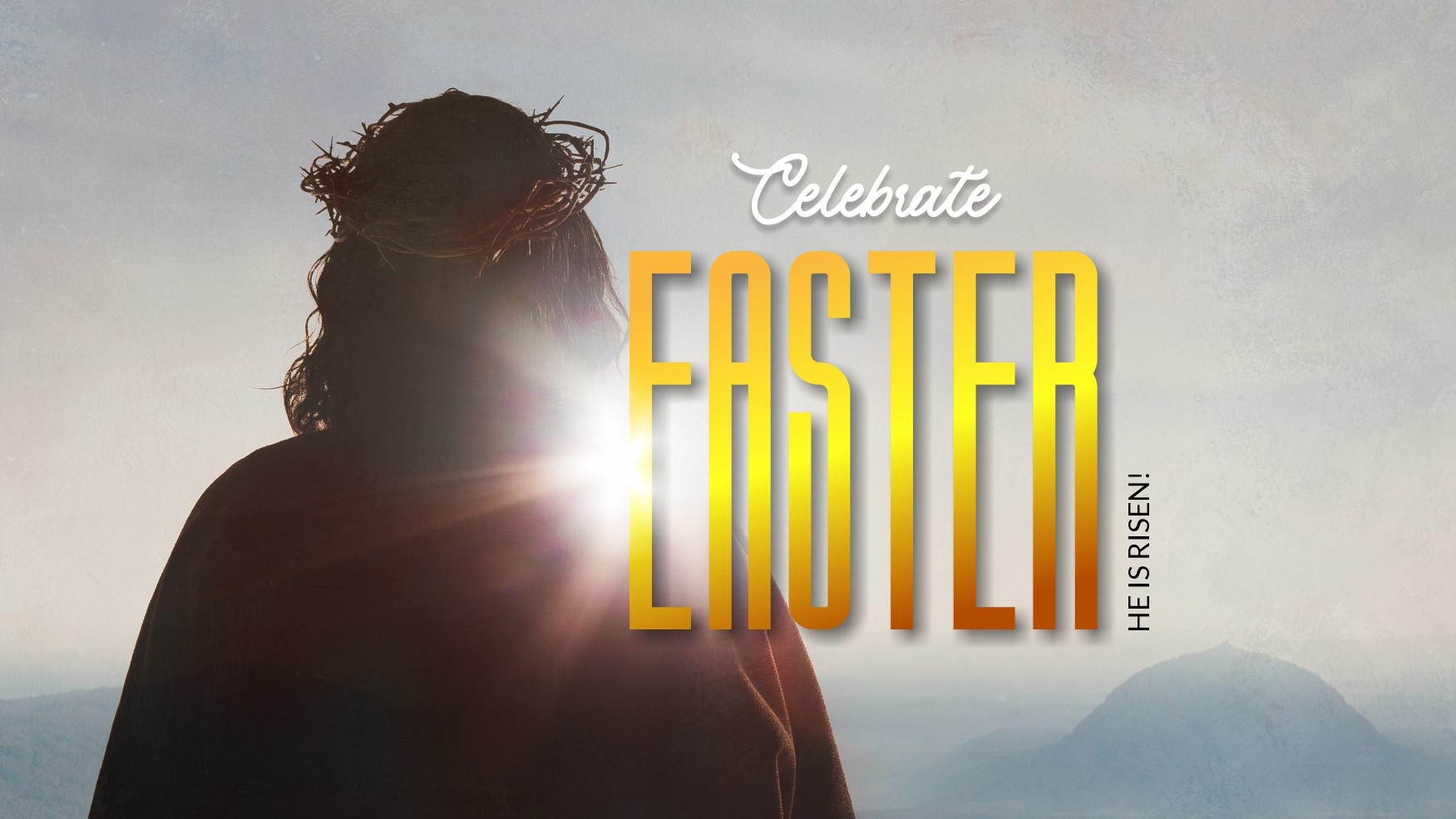 He is Risen! Welcome to Easter at Heights Church. We are so glad you're here. Get ready for a relevant and meaningful Easter experience.
HEIGHTS CHURCH
6540 Sylvan Rd., Citrus Heights CA 95610
(916) 726-2100
Newsletter 
Subscribe via email so you don't miss a thing!