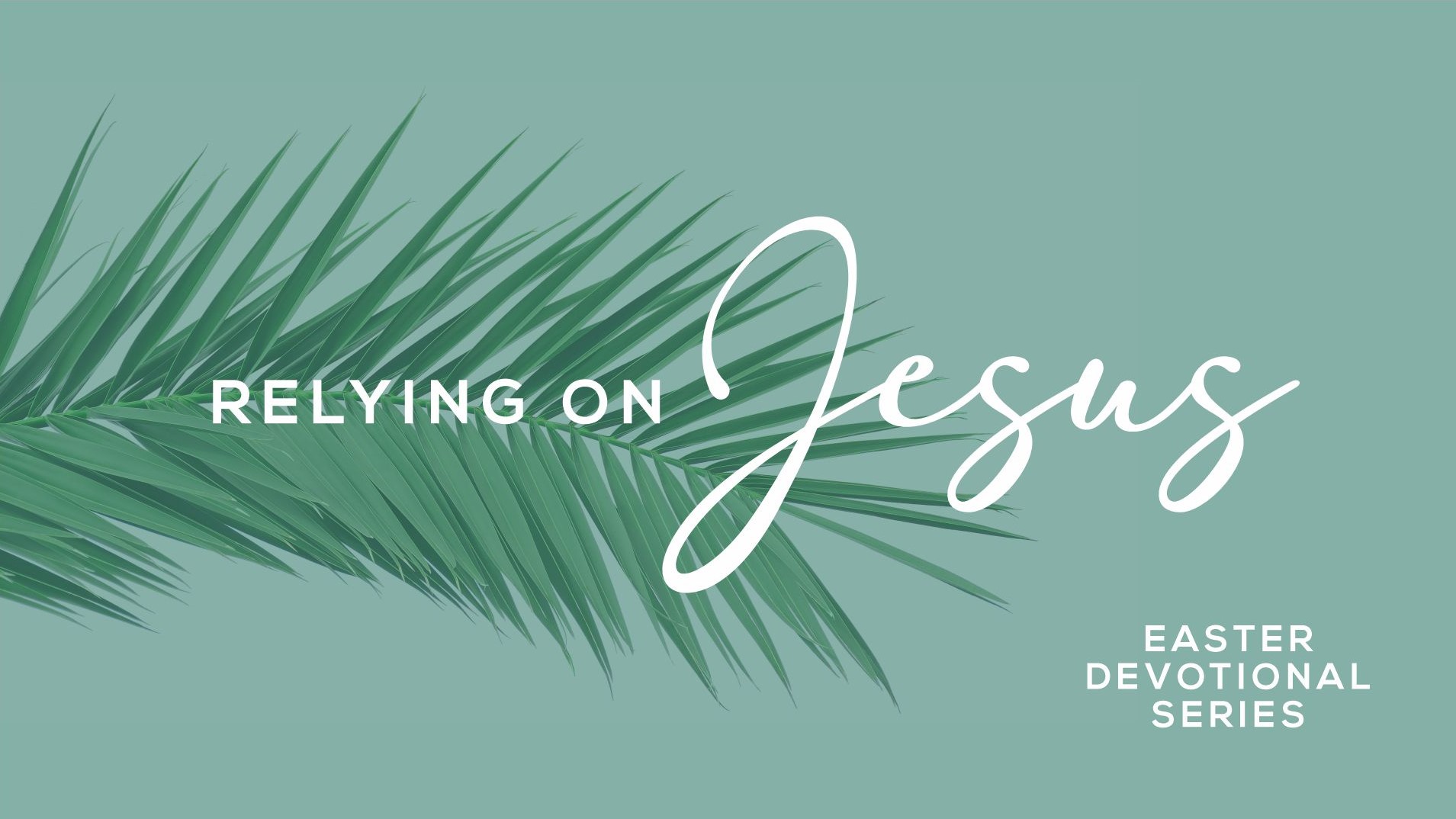 SCHEDULE:  Releases Wednesday mornings during Lent and daily during Holy Week.
Relying on Jesus
THE GOSPEL OF LUKE
Join us this Easter season as we commit to solely relying on Jesus. In each devotional, we will focus on a different aspect of Jesus' deity, humanity, and ministry on earth.
Our intention is to gain new insight that will help us grow closer to Jesus, find freedom from sin and addictions, and experience breakthrough. Whether you have been following Jesus for years, are a new believer, or are just checking Jesus out, this devotional series will help you experience Him.
MARCH 22
John 4:1-26
Listen in as Jen takes us through the story of the woman at the well and how Jesus goes out of His way to bring her back to His love and truth. 
JEN YARBROUGH
ASSOCIATE PASTOR
HEIGHTS CHURCH
6540 Sylvan Rd., Citrus Heights CA 95610
(916) 726-2100
Newsletter 
Subscribe via email so you don't miss a thing!