Here at Heights Church, we are all about people experiencing God. There is a difference between just believing in Jesus and actually experiencing the life of freedom He promised we can live.
God is in the business of transformation and that often comes from learning our true identity in Him and the authority we have as His children. Those truths allow us to untangle the past, let go of the deeper root issues that have held us back inside and out, and live into freedom.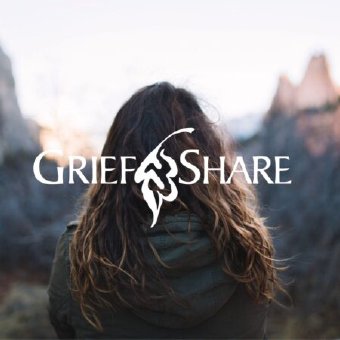 GriefShare
Sept 11 – Nov 6 at 1:00 – 2:30 pm.
Worship Center, Room 5
GriefShare is a friendly, caring group of people who will walk alongside you through one of life's most difficult experiences. You don't have to go through the grieving process alone.
How GriefShare Works.
It may be hard for you to feel optimistic about the future right now. If you've lost a spouse, child, family member, or friend, you've probably found there are not many people who understand the deep hurt you feel. This can be a confusing time when you feel isolated and have many questions about things you've never faced before.
Who Should Come and Who Should Not.
GriefShare is for people grieving the death of a family member or friend. We understand that there are other losses in life that create feelings of grief. You might be experiencing a job loss, a divorce, estrangement from a child, or the loss of friends because of a move. This grief is real, but it is not the kind of grief discussed in GriefShare sessions. We encourage you to ask a pastor, counselor, or church leader for help in finding resources that will be of specific help in your situation.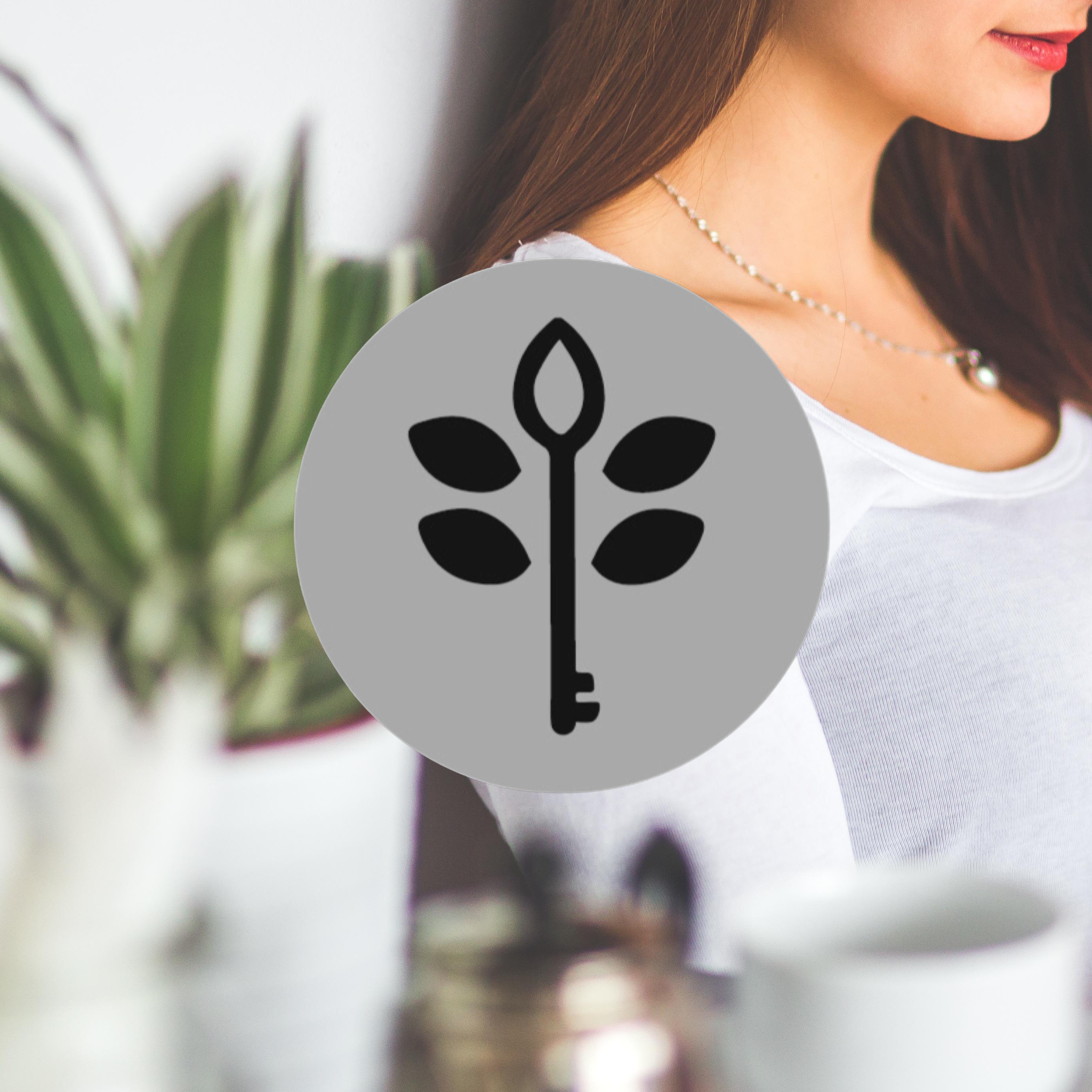 Keys to Freedom for Women
Offered During Winter Quarter.
In the Student Center
We want to see more people able to navigate their lives from a place of freedom and wholeness, using the biblical tools of transformation made available to us by God through His Word. Across eight weeks, with five daily readings each week, this study will take you on an interactive journey with God to explore:
Committing and Connecting to Christ
Renewing Your Mind
Healing Life's Hurts
Choosing to Forgive
Breaking Generational Patterns
Using Your Authority in Christ
Maintaining Lifelong Freedom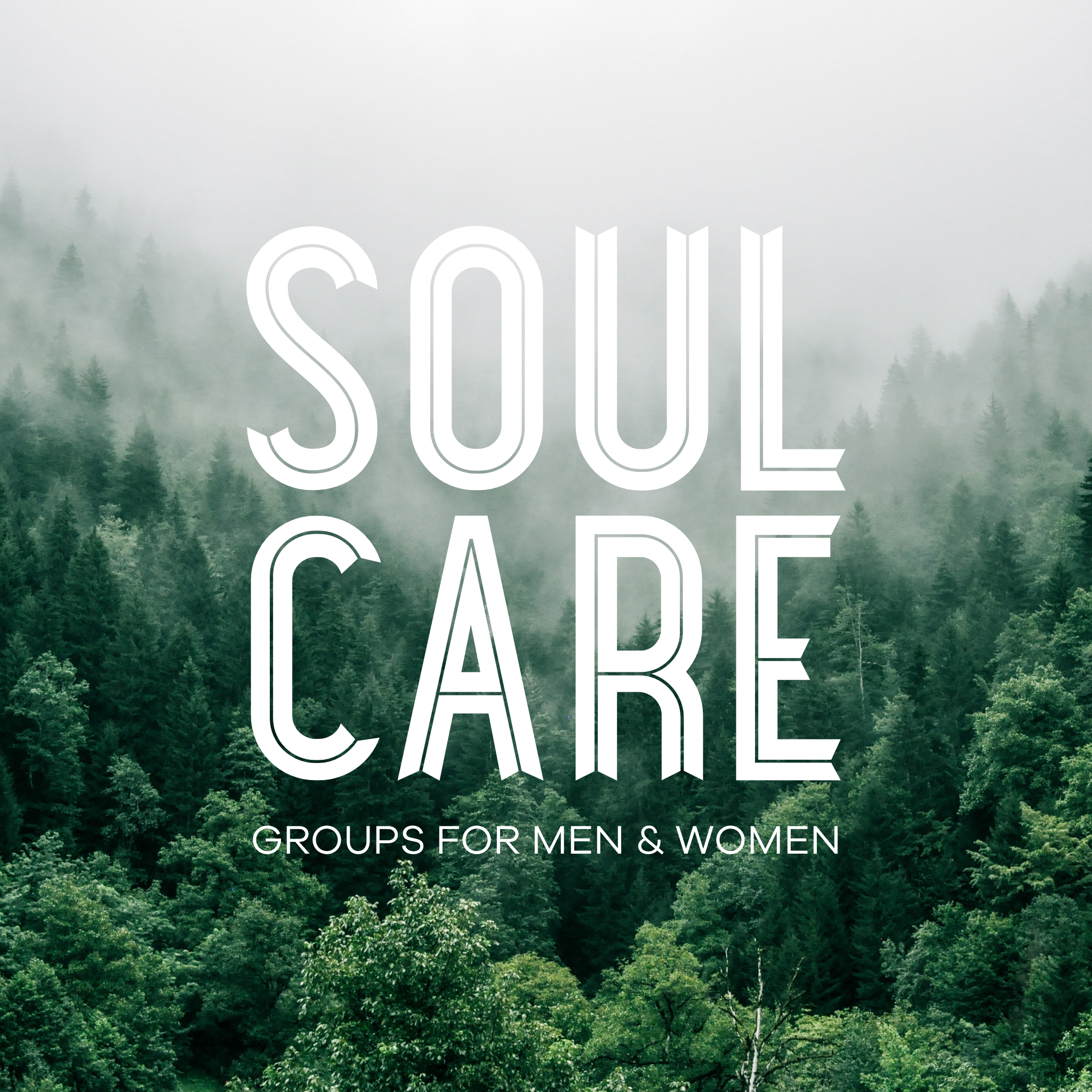 Soul Care. 
Offered During Winter Quarter. Groups for both men and women available.
7 TRANSFORMATIONAL PRINCIPLES FOR A HEALTHY SOUL. 8-WEEK STUDY.
Completing 'Keys to Freedom' study is recommended before joining a Soul Care study.
If you are looking to take a deeper dive into allowing God's continued work of healing and freedom in your life, we highly recommend Soul Care!  If you're finding yourself stuck with destructive thought patterns, coping mechanisms and overwhelming negative emotions, Soul Care can help you connect the dots and move forward through the Holy Spirit's revelation.  Join us in this study and discover there is hope to move beyond those issues hindering you from the abundant life Jesus promises us.
Celebrate Recovery
Every Thursday Evening.
6:30 pm – 8:30 pm
If you've ever asked yourself these types of questions; How can I find hope? How do I overcome this feeling of hopelessness?  Can God help me?  Celebrate Recovery could be just what you've been needing in your life.
We have a thriving Celebrate Recovery Ministry here at Heights Church where we meet in the Student Center Thursday evenings. 
Need Help?
We have answers!
Shoot us an email for all Restoration Ministry related questions. We'd love to help.
HEIGHTS CHURCH
6540 Sylvan Rd., Citrus Heights CA 95610
(916) 726-2100
Newsletter 
Subscribe via email so you don't miss a thing!