Craig Sweeney | September 18, 2022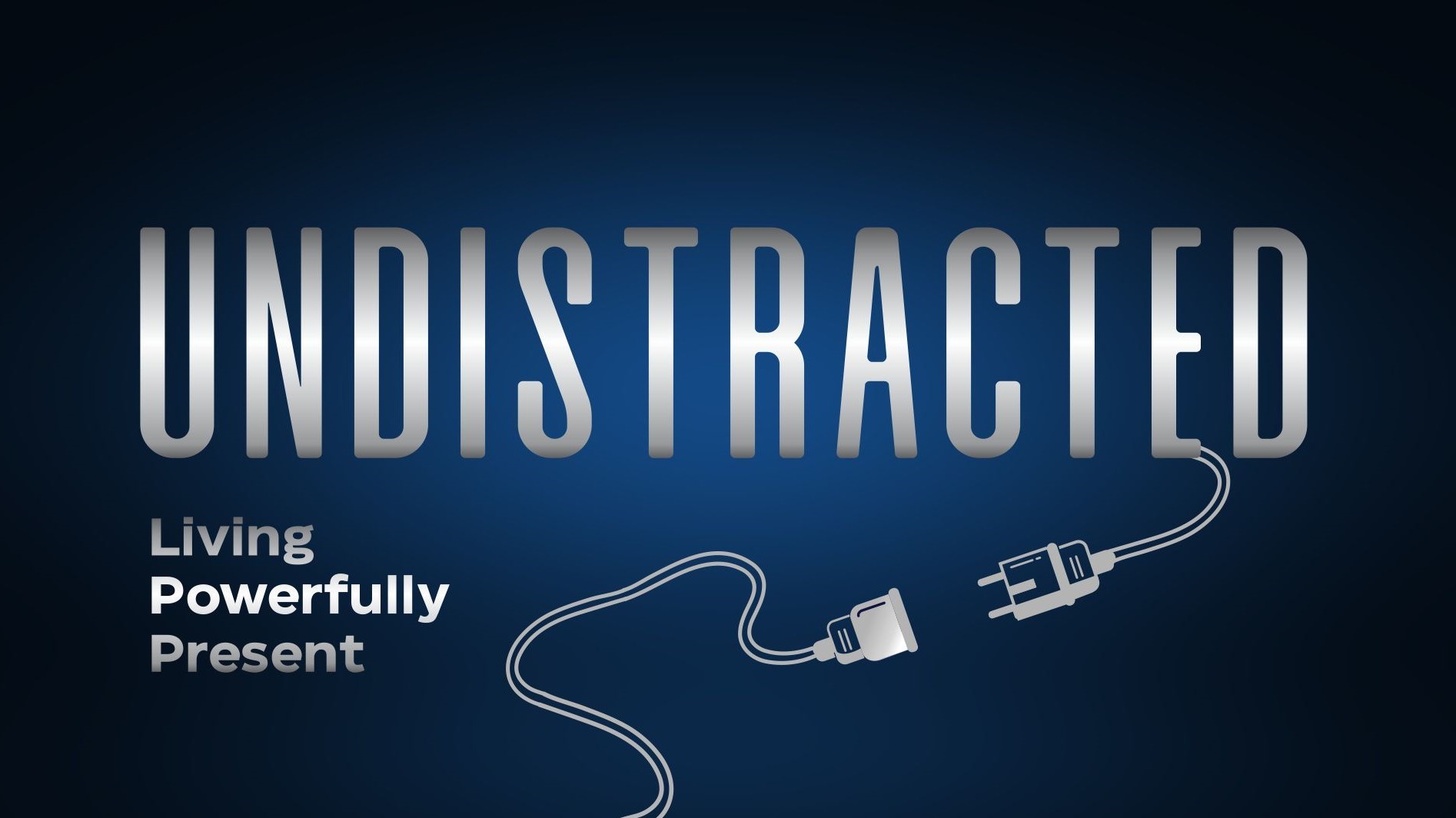 Tim Layfield | September 11, 2022
One Day
KEY TEXT:
"One day as Jesus was preaching on the shore of the Sea of Galilee, great crowds pressed in on him to listen to the word of God. He noticed two empty boats at the water's edge, for the fishermen had left them and were washing their nets. Stepping into one of the boats, Jesus asked Simon, its owner, to push it out into the water. So he sat in the boat and taught the crowds from there."… Luke 5:1-11
Tim Layfield | July 24, 2022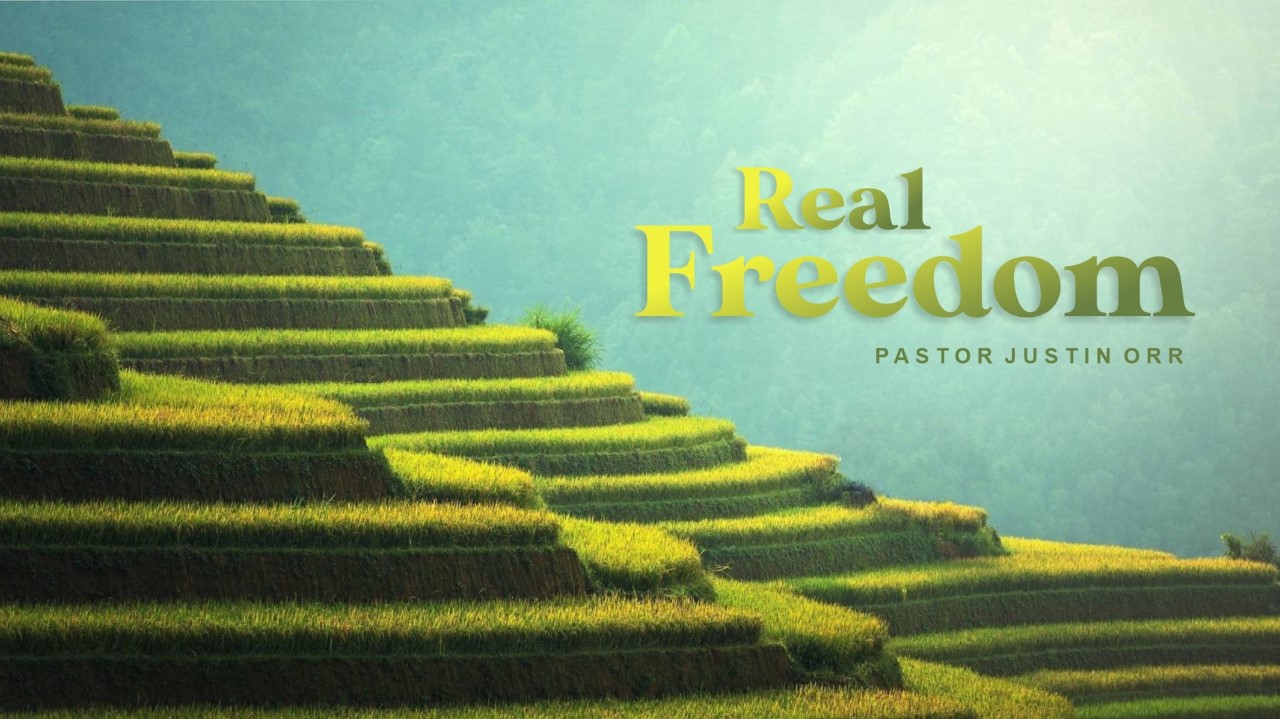 Message Thread: Jesus offers us a different kind of freedom.
Justin Orr | Life Groups Pastor
July 3, 2022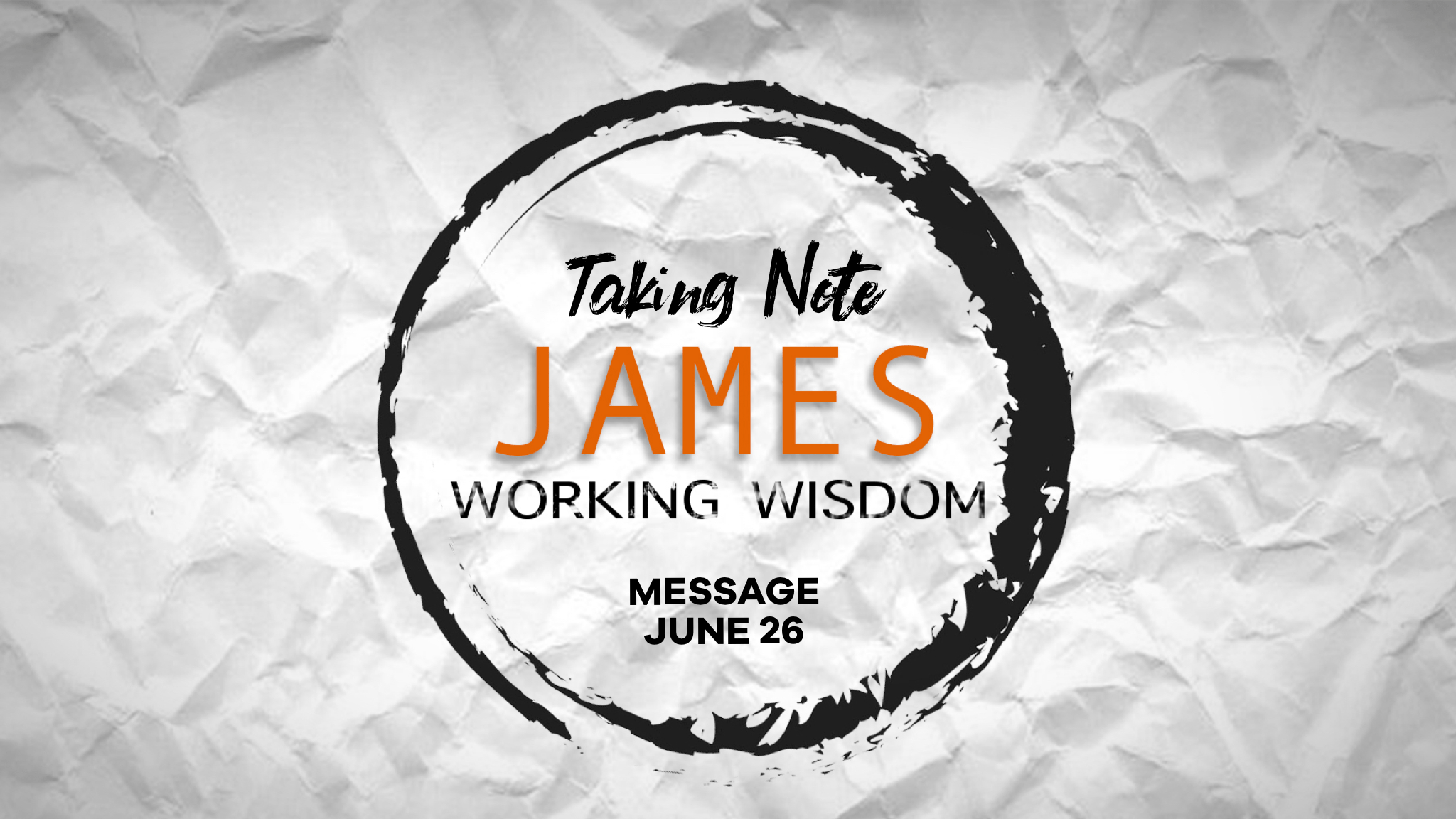 God's desire is that you live life with others. To do that effectively we must Take Note! James 1:19-21 NIV
Tim Layfield | Associate Pastor
June 26, 2022
Rescued from an Ordinary Life
APRIL 24, 2022
The Bible's Field Guide to Becoming a Giant Slayer.
APRIL 10, 2022
Craig Sweeney, Lead Pastor
What the Bible Says About Healthy Living
APRIL 3, 2022
The Trap of Offense
JANUARY 9, 2022
The World Needs a Hero
JANUARY 2, 2022
From Darkness to Light
DECEMBER 26, 2021
Jennifer Alessio, Children's Pastor
Christmas Eve Service
DECEMBER 24, 2021
Craig Sweeney, Lead Pastor
 FULL SERVICE
HEIGHTS CHURCH
6540 Sylvan Rd., Citrus Heights CA 95610
(916) 726-2100
Newsletter 
Subscribe via email so you don't miss a thing!