Join us in-person or online Sundays at 9:00 am & 11:00 am.
Tuesday, May 24
6:30 – 8:00 pm
Sunday, May 29
8:30 – 11:30 am
JHM June 13-18
HSM July 18-22
June 21 – 23
5:30 – 8:00 pm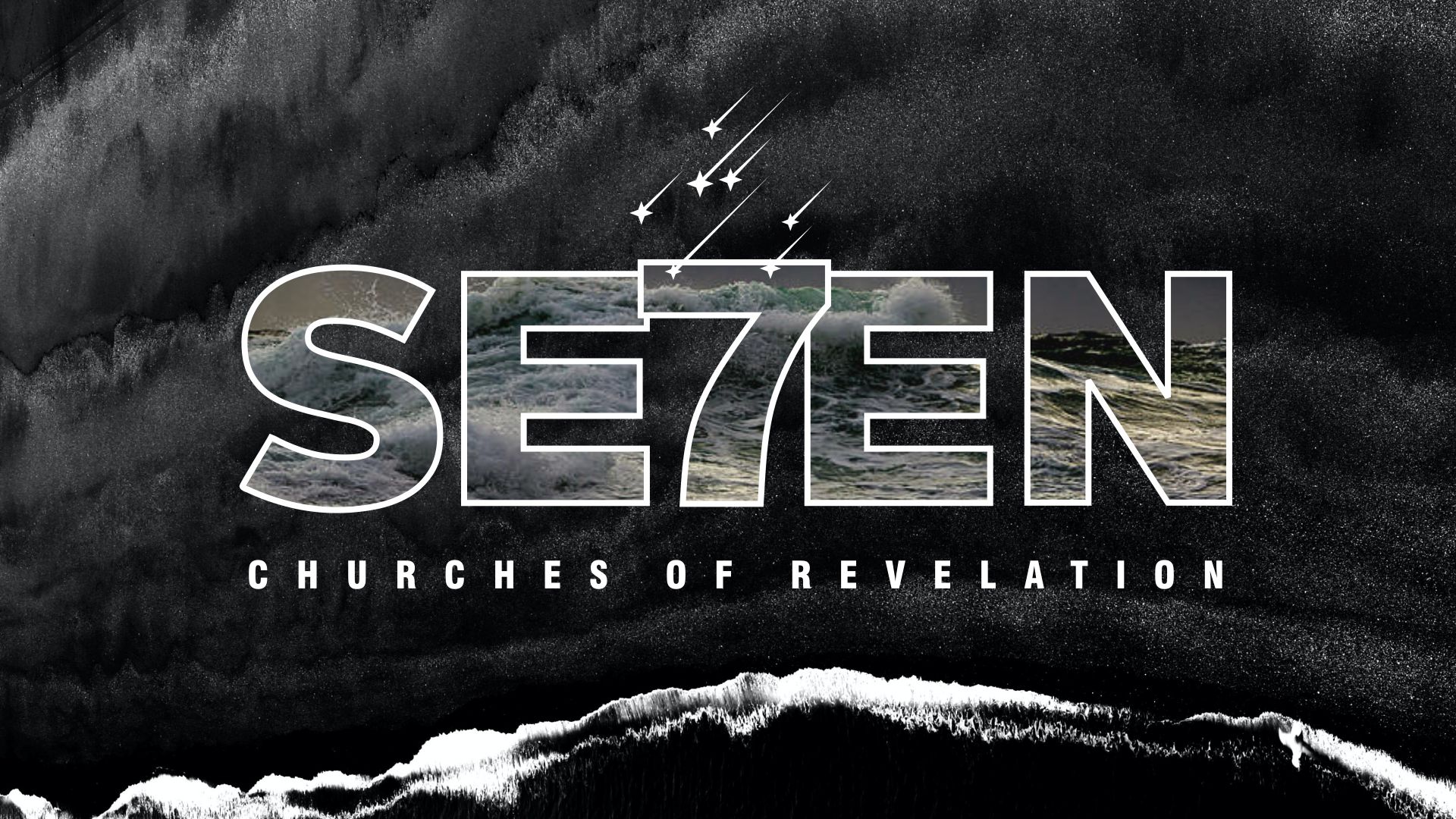 Seven Churches of Revelation
If you had a chance to write a letter to the Church of our generation, what would you write?  The first three chapters of the book of Revelation is just that—God's words through the apostle John to the Church.  It spoke to their generation and is still relevant to ours.   
Get connected to community today.
We are a Life Groups Church! If you haven't already done so, we encourage you to jump into one of our in-home, on-campus, or Zoom groups.
6540 Sylvan Rd.,
Citrus Heights CA 95610
(916) 726-2100
Regarding Our Name Change.
An interview with Bayside Pastor Ray Johnston
Newsletter 
Subscribe via email so you don't miss a thing!